Oil prices fall on weak FED energy report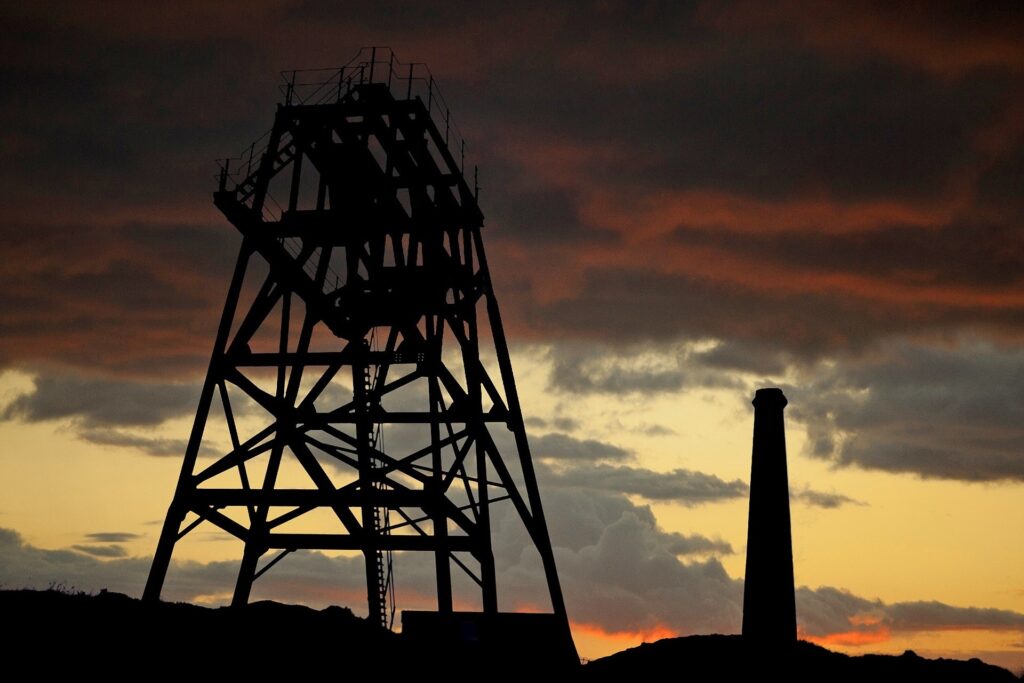 The oil price is falling, it fell by about one percent on Wednesday, although the commodity is on track to rise by about five percent this week. By and large, sentiment-bound oil diverged from what was a broader improvement in risk appetite. On Wall Street, the technology-heavy Nasdaq 100 index rose 1.8 percent, closing at its highest level since late August. The index is now in a bull market, up 20 percent from its recent bottom.
So why did crude oil deviate from the "risk-on" dynamic? A key culprit appeared to be an energy report from the Federal Reserve Bank of Dallas. Oil executives were questioned by the central bank and they expect oil prices to reach USD 80 per barrel by the end of this year. That would represent a deterioration from the previous hearing, which predicted a price of around USD 84 per barrel.
Yet it could have been worse for WTI. The latest EIA inventory report showed that stocks last week unexpectedly fell by around 7.5 million barrels. Economists were looking at about a +610k increase. This unexpected reduction in supply worked to mitigate the bearish impact of the Dallas Fed energy report.
Looking ahead, forex traders will be closely watching the next US unemployment report, which is due at noon. 12:30 GMT. Registrations are expected to increase by 195,000 last week compared to 191,000 previously. These data are some of the most up-to-date data we have on the labor market. The reason this is important is that we will have a better idea of how the economy is doing in the wake of the collapse of Silicon Valley Bank. An unexpected increase could trigger recessionary concerns, which could end up damaging WTI further.
Technical analysis of crude oil – 4-hour chart
WTI looks to create a Bear Flag chart formation on the 4-hour setting below. The latest test of the ceiling could see prices heading for the floor. Subsequent downward follow-through could open the door to extended losses as seen in mid-March. Otherwise, the key resistance seems to be at 74.32. Clearing this point exposes the March top at 80.90.
About the Viking
With Viking's signals, you have a good chance of finding the winners and selling in time. There are many securities. With Viking's autopilots or tables, you can sort out the most interesting ETFs, stocks, options, warrants, funds, etc.
Click here to see what Vikingen offers: Detailed comparison – Stock market program for those who want to become even richer (vikingen.se)