Vikingen now also provides price data for German ETFs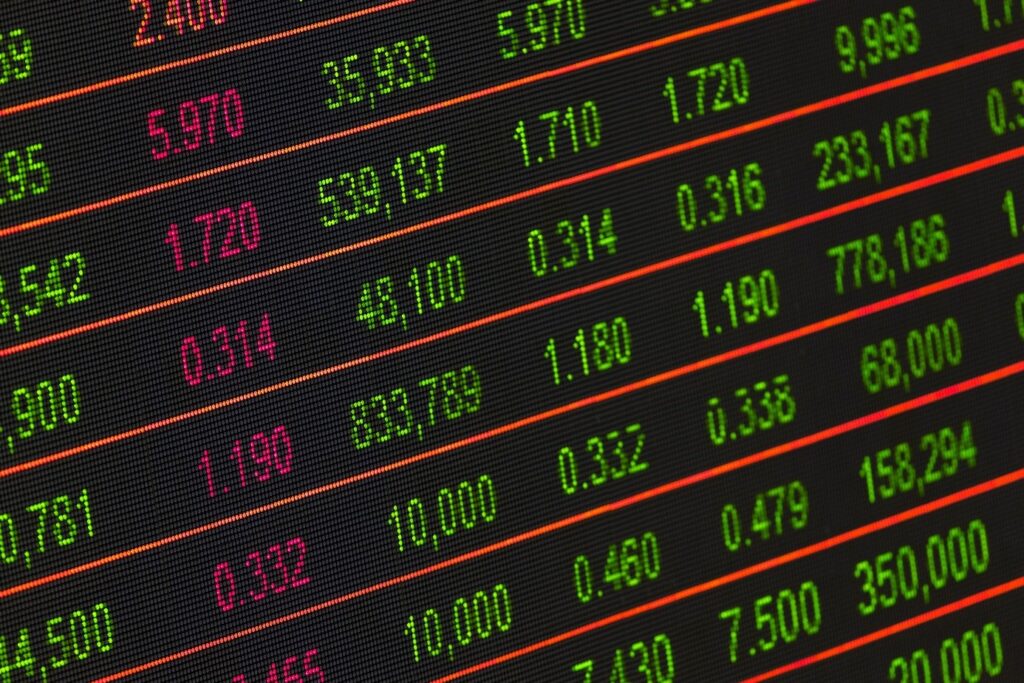 At the end of January, we received the good news that Vikingen will now start offering price data for German ETFs for only SEK 79 per month. Vikingen Financial Services offers technical stock market analysis tools and already has a wide range of price data for exchange-traded funds, commodities and stocks. However, the near-perfect database has lacked price data for German ETFs.
This is now being addressed, as requested by many of our readers and Viking's customers. Initially, it is so-called end-of-day data that will be delivered, which makes it perfect for those who want price data to make their own technical analysis of the thousands of exchange-traded funds traded on Europe's largest marketplace, Xetra.
Xetra (XETR) is the reference market for German shares and exchange-traded funds. Active exchange-traded funds, exchange-traded commodities and exchange-traded certificates can also be traded on this marketplace through, among others
Nordnet
and
Avanza
. 90% of all share trading on all German stock exchanges took place via Xetra. In terms of DAX listings, Xetra has a 60% market share across Europe. Xetra prices are the basis for the calculation of the DAX, the best-known German stock index.
Order your own package
Viking staff are currently in the process of adding all the price history of the exchange-traded funds traded in Germany. During this process, all history is added and quality assured.
It is already possible to order this additional package. Would you also like to have access to price data on German exchange-traded funds for only €79 per month? Then order your own package by emailing support@vikingen.se.
More about the offer
End-of-day rates for German ETFs: 79 SEK per month or 790 SEK per year.
In Viking they will appear as an object group called DE-ETF.
To use the package, you must have
Viking Exchange
or
Viking Mini
.
Vikingen Börs together with German ETFs costs 490 + 79 kr per month = 569 kr per month. One month commitment period. During February there is a 25 percent discount => 427 kr first month.
It's much cheaper with a one-year subscription, as we offer 2 monthly fees. 4900 plus 790 = 5 690 SEK, With discount only: 4 270 SEK.
The alternative is the Viking Mini which contains less features and adds German ETFs. (750 + 790) where you also get 25%, which is €1,155 per year.
Read more and
order your own package here
.
Order your ETF package here!!!
About the Viking
Vikingen Financial Services offers tools for technical stock market analysis. Viking already offers a large amount of course data in its initial offering, but far from all of it is available. Tailor the Viking to your needs by adding price data from around the world. Buy all the world's stock exchanges to get a complete overview of the global market.
With Viking's signals, you have a good chance of finding the winners and selling in time. There are many securities. With Viking's autopilots or tables, you can sort out the most interesting ETFs, stocks, options, warrants, funds, etc.
Click here to see what Vikingen offers: Detailed Comparison – Stock exchange software for those who want to become even richer (vikingen.se)