Mining company options get an exercise price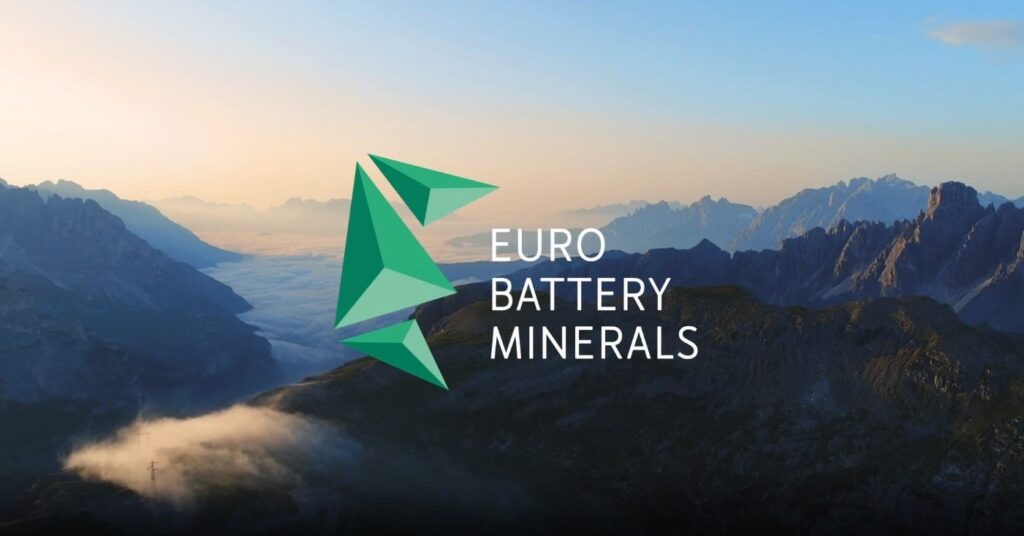 The mining company Eurobattery Minerals carried out a rights issue of shares with a subscription period from December 7 to 21, 2022 consisting of shares and warrants of series TO3. The company now announces that these options will have an exercise price.
Those who subscribed for the Rights Issue during the subscription period thus received for each (1) share one (1) new share in the Company and one (1) Warrant. Each (1) Warrant entitles the holder to subscribe for one (1) new share in Eurobattery during the subscription period starting on March 20 and ending on March 31, 2023. The subscription price for subscription of new shares through exercise of Warrants has today been set at SEK 2.44 per share. The issue proceeds will be used for further investments in the Corcel and Hautalampi projects and for financial flexibility to enable future potentially interesting M&A opportunities.
Conditions for the Warrants
– Holders of Warrants are entitled to subscribe for one (1) new share in the Company for each (1) Warrant held at a subscription price of SEK 2.44 per share.
– The subscription price corresponds to a discount of 30 percent on the volume-weighted average price of the Company's share on NGM Nordic SME during the period March 6 until today, March 17, 2023.
– The number of outstanding Warrants is 12,505,435, which, upon full subscription, would result in an increase of 12,505,435 shares in the Company, from 26,012,240 shares to 38,517,675 shares, and an increase of the share capital by SEK 12,505,435 to SEK 42,5012 from SEK 42,5012 from SEK 42,5012 to SEK 6,5012 from SEK 42,5012 to SEK 38,517,675.
– Upon full exercise of the Warrants, the Company will receive a maximum of approximately SEK 30.5 million before issue costs.
– The subscription period runs from March 20 to March 31, 2023.
– For existing investors who do not participate in the issue of shares by exercising warrants, the dilution will be approximately 32.5 percent upon full exercise of outstanding warrants.
About the Viking
With Viking's signals, you have a good chance of finding the winners and selling in time. There are many securities. With Viking's autopilots or tables, you can sort out the most interesting ETFs, stocks, options, warrants, funds, etc.
Click here to see what Vikingen offers: Detailed Comparison – Stock exchange software for those who want to become even richer (vikingen.se)