La Niña may cause sugar prices to rise further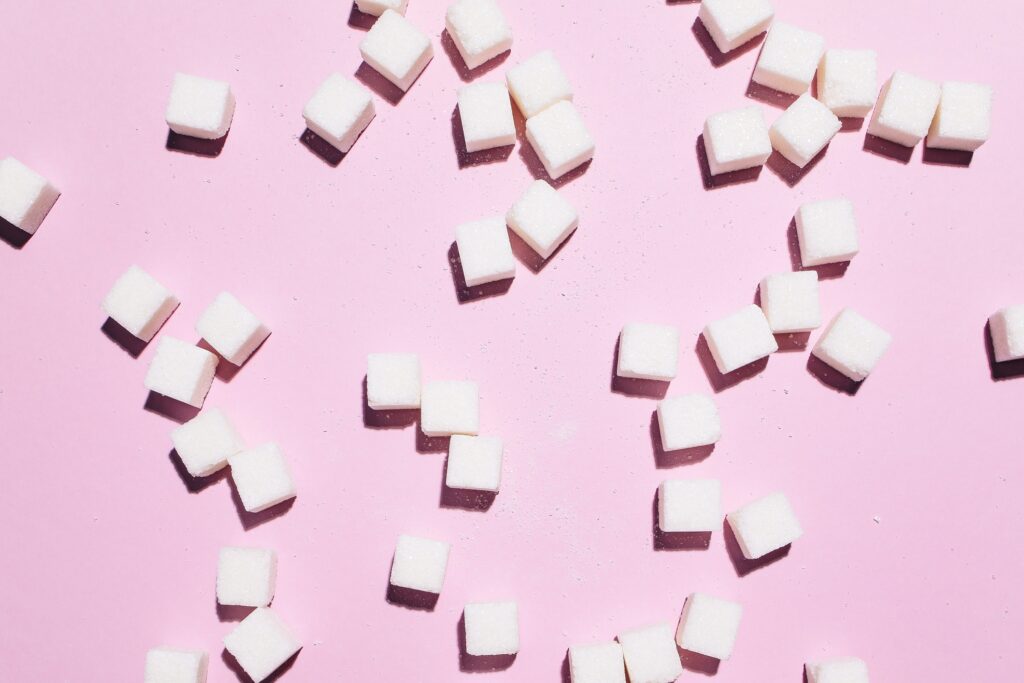 According to the Wall Street Journal, sugar prices are trading at their highest level in 10 years. At the same time, there is some concern about supply, Argentina has suffered from heat waves during the summer, i.e. our winter, and Brazil has plenty of sugar, but there are difficulties in exporting this raw material, which could cause sugar prices to rise further.
We already know that Argentinian sugar production will decrease by 10% this year, so there is a risk that sugar prices will continue to rise. Argentina is the fifth largest sugar producer in Latin America. It is expected that Argentina will produce around 1.55 million tons of sugar for the 2022/2023 season, a 10% decrease compared to last year's harvest.
Of this, 1.47 million tons of sugar are for domestic consumption, while about 250,000 tons of sugar are exported. Argentina does not import sugar.
The La Niña phenomenon
Argentina's summer months (December to March) are going through a record heatwave. Maximiliano Herrera, a climatologist from CNN, claims: "There is nothing like this that has ever happened in climate history in Argentina on this scale." Temperatures in March have been 8 to 10 degrees warmer in different parts of the country. A second consecutive year of the La Niña phenomenon has caused these heatwaves in Argentina.
La Niña occurs when ocean temperatures cool in the eastern and central parts of the Pacific Ocean. La Niña affects each geographical region differently. It can bring extreme rain or drought to some countries. It has led to an intense drought in Argentina and destroyed crops across the country, leaving the country with the lowest soybean harvest in more than thirty years.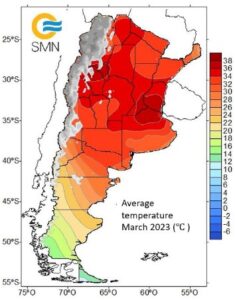 Source: SMN
The extreme heatwaves La Niña brought to Argentina have been terrible for the South American country's sugar industry. It is expected that both Argentina's sugar production and exports will decrease this harvest.
The current Argentinian economic crisis
Inflation and an unstable currency have wreaked havoc on the Argentinian economy in recent decades. The Argentinean central bank has raised interest rates to 52% to curb inflation, which stands at 70%. This supply-side economic crisis has increased the price of many domestic goods. The reduction in production could cause high domestic sugar prices to rise even more in Argentina. The Argentinian government has set price caps on various foodstuffs but not on sugar.
Sugar prices rose sharply in Argentina between 2018 and 2022. The Argentine consumer price index for sugar increased from 122.8 to 1034 (134% price increase).
About the Viking
With Viking's signals, you have a good chance of finding the winners and selling in time. There are many securities. With Viking's autopilots or tables, you can sort out the most interesting ETFs, stocks, options, warrants, funds, etc.
Click here to see what Vikingen offers: Detailed comparison – Stock market program for those who want to become even richer (vikingen.se)