New all-time high on the Oslo Stock Exchange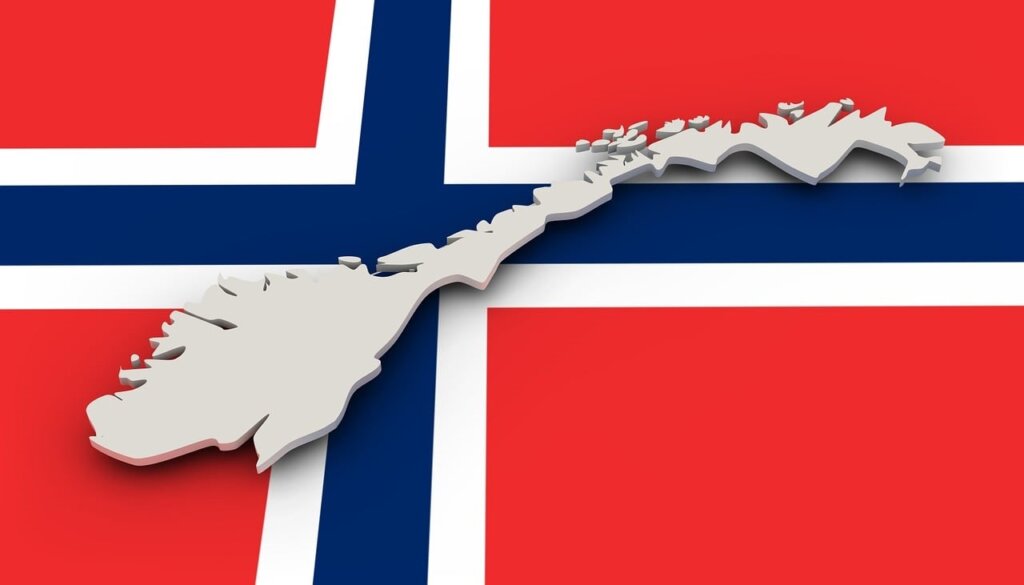 On Thursday, the Oslo Stock Exchange recorded an all-time high (ATH). The Norwegian reference index OSEBEX closed at 1,297.20, which was just below the new high of 1,298.90 set earlier in the day.
Viking's databases also include Norwegian shares, and indeed all the Nordic stock markets.
Do you want to add
Oslo Børs
it costs only SEK 79 per month. You can also add
Danish shares
, the
Finnish stock market
and the
Icelandic stock exchange
.
You can read more about
other supplements here.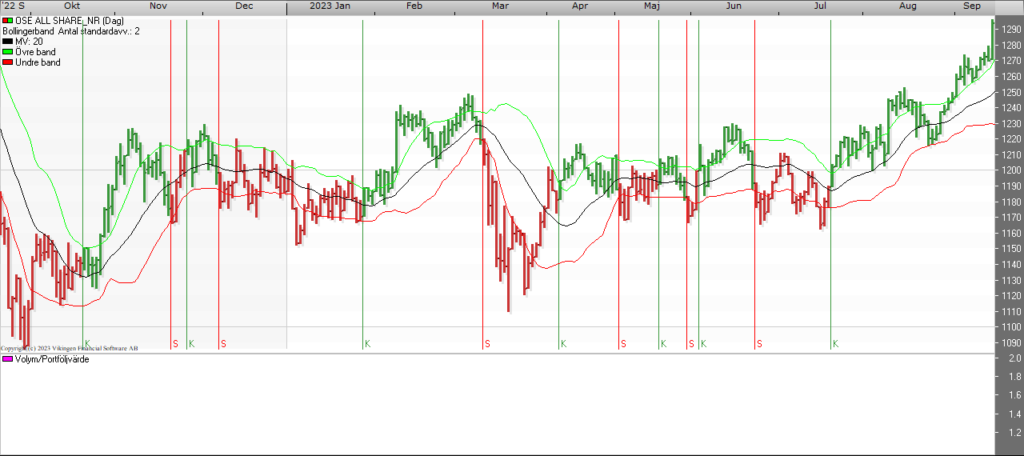 Source: Vikingen.se
About the Viking
With Viking's signals, you have a good chance of finding the winners and selling in time. There are many securities. With Viking's autopilots or tables, you can sort out the most interesting ETFs, stocks, options, warrants, funds, and so on.
Click here to see what Vikingen offers: Detailed comparison – Stock market program for those who want to get even richer (vikingen.se)