Is this the start of a new golden age of business among mining companies?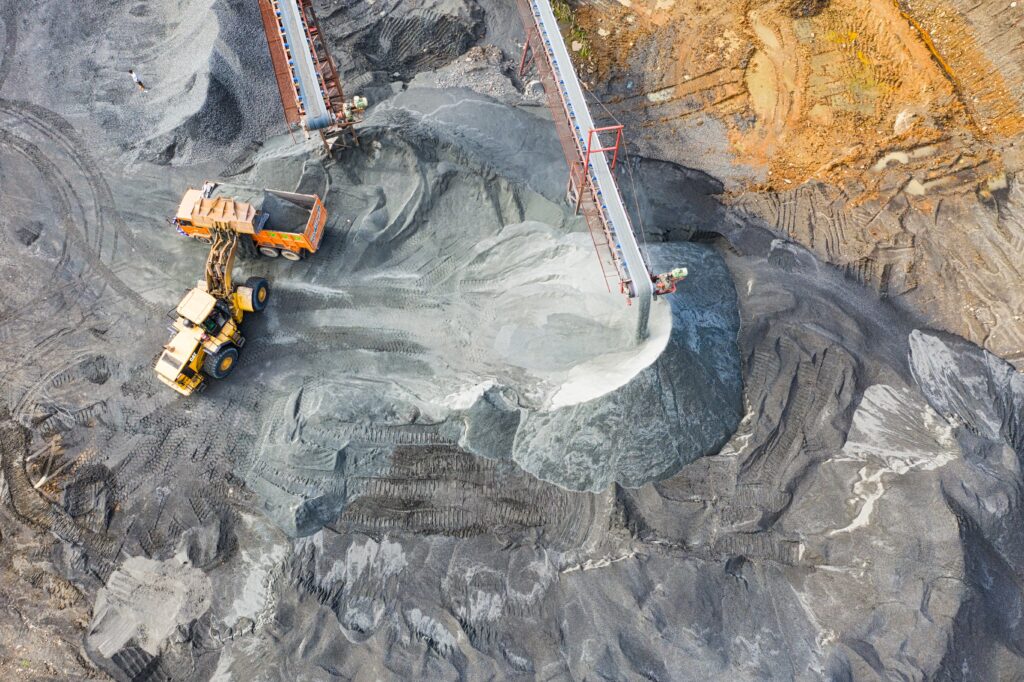 We may be about to enter a new golden age of business among mining companies as explorers and producers seek to take advantage of higher metal prices and gain exposure to other key minerals, including copper, at a time when consolidation in the gold industry is far removed from other metals.
Last week, major US gold producer Newmont raised its bid for Australian rival Newcrest Mining to $19.5 billion after its previous bid of $17 billion was rejected. The due diligence process is expected to take about four weeks, and if Newcrest's board of directors and shareholders accept the offer, the acquisition would represent one of the ten largest mining deals ever and the single largest gold mining acquisition, almost double last year's merger between Kirkland Lake and Agnico Eagle.
Time will tell if Newcrest accepts Newmont's offer, but many analysts believe this could be the beginning of a much-needed consolidation cycle in the gold industry, one that could potentially benefit shareholders.

Already in 2019, many analysts and market participants predicted Newmont and Goldcorp's $9.3 billion merger as the start of a new era of gold consolidation, and many market observers believe the Newmont-Newcrest deal could serve as a (belated) continuation of the trend.
The truth is that gold, compared to other major metals, is in dire need of consolidation. The chart below, courtesy of metals and mining consultancy CRU Group, shows the global share of production from each metal's top 10 producers. Gold is at the bottom, with its top 10 producers accounting for only 28% of global production. By comparison, the top 10 iron ore producers generate almost 70% of the world's supply.

Higher gold prices in recent years have not resulted in a significant increase in exploration expenditure. Instead, companies can expand and create shareholder value through mergers and acquisitions (M&A), allowing mining companies to "increase their production share, replenish depleting gold reserves and lower production costs through relatively less risk," CRU analysts write.
Copper to meet ongoing supply shortages
M&A can also result in metal diversification, which is one of Newmont's stated goals in acquiring Newcrest. Copper currently accounts for about 25 percent of Newcrest's total net revenue, and the company hopes to increase it to 50 percent of revenue by the end of the decade. As one of the key minerals in the global transition to renewable energy, copper is poised to rise in price in the coming years as demand far exceeds supply.
In fact, copper mining deals exceeded gold mining deals in total value last year, according to a new report from S&P Global. M&A work among copper companies in 2022 amounted to more than $14 billion in value, an increase of 103% from the previous year, while the combined value of gold deals amounted to $9.8 billion, a decrease of 48% from 2021.
About the Viking
With Viking's signals, you have a good chance of finding the winners and selling in time. There are many securities. With Viking's autopilots or tables, you can sort out the most interesting ETFs, stocks, options, warrants, funds, etc.
Click here to see what Vikingen offers: Detailed comparison – Stock market program for those who want to become even richer (vikingen.se)