Have you heard of copy trading?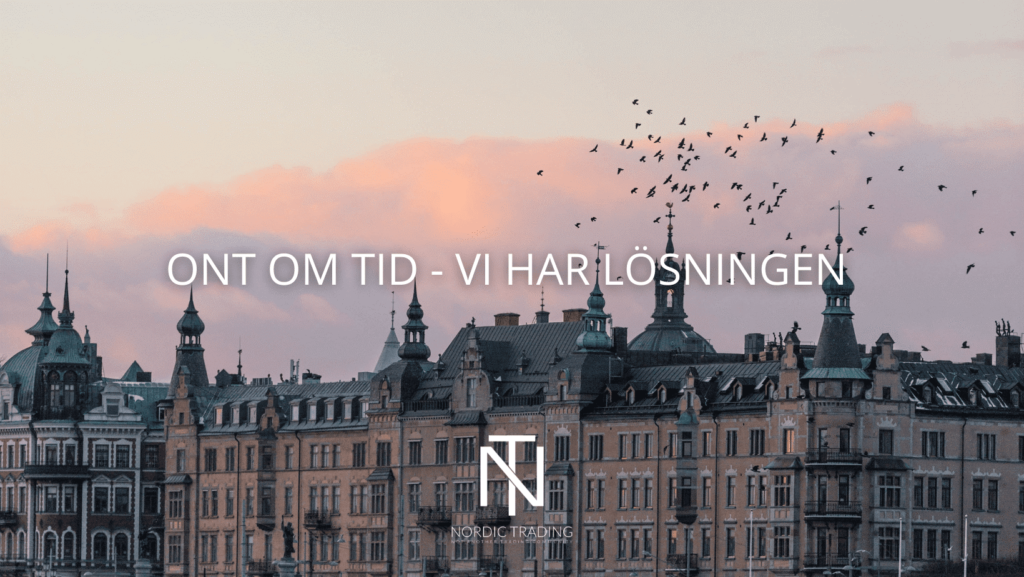 Copy trading, or as it is also known, social trading, means that you as an investor take the back of another investor. This is done, for example, through companies such as AvaTrade or
eToro
and when the first investor makes a trade, the same transaction is automatically made on your account, according to pre-set parameters. The investor you choose to follow has no ability to touch your money, nor withdraw it, which provides security.
In Sweden there are, among others
Nordic Trading
, a group of traders who work on developing their trading through back testing and developing new strategies.
Nordic Trading
offers, among other things, the possibility of copy trading, but also a community for those who feel that they want the opportunity to discuss ideas with other investors. Sitting and trading is sometimes a rather lonely job, which is why it is not uncommon for different traders to gather in different communities and Discord groups. In this way, as a trader, you can ask questions, increase your knowledge and learn from the mistakes of others, while sharing your own experiences and mistakes.
About the Viking
With Viking's signals, you have a good chance of finding the winners and selling in time. There are many securities. With Viking's autopilots or tables, you can sort out the most interesting ETFs, stocks, options, warrants, funds, etc.
Click here to see what Vikingen offers: Detailed Comparison – Stock exchange software for those who want to become even richer (vikingen.se)