Beowulf Mining raised SEK 80 million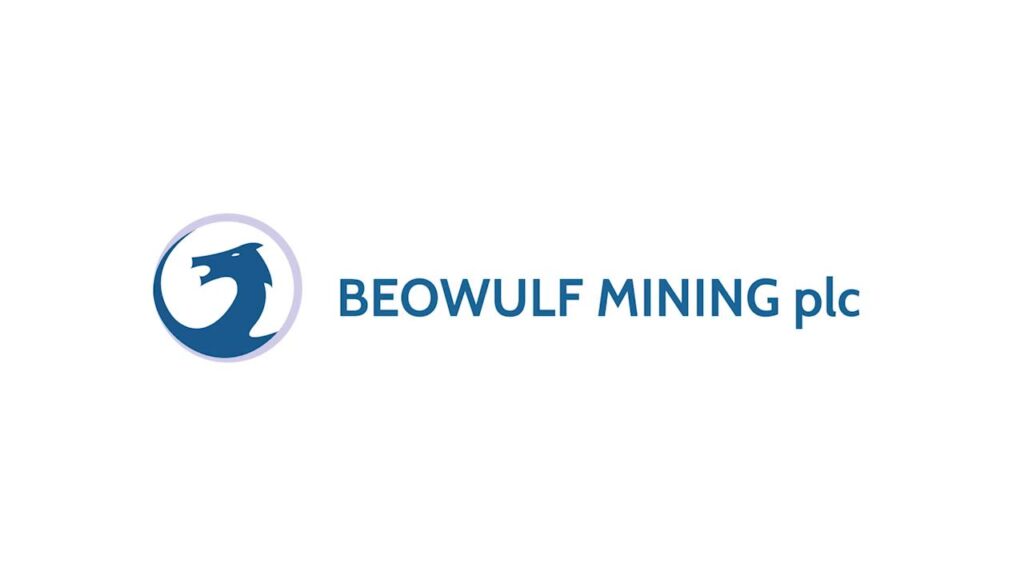 This week, Beowulf Mining plc announced the results of its capital raising. In total, the company will receive approximately SEK 80 million (approximately £6.4 million) (gross).
Following the scoping study and positive financial results for Kallak North, completing the capital raising is another key milestone for the company in early 2023, and the company's focus is now centered on the development of Kallak North and launching its high-grade iron concentrate on the market in 2026.
With Jokkmokk Iron Mines AB Iron and Grafintec Oy, the Board of Directors of the company believes that they have distinct businesses positioned to benefit from the green transition and the demand for sustainable and secure supply of primary raw materials.
The status of Beowulf's resources can only improve as geopolitical uncertainties persist and Europe strives to be sustainable and self-sufficient.
With the goal of bringing Kallak into production in 2026 and opportunities with Grafintec to get into anode material production, Beowulf Mining's board is excited about what it can deliver to these companies in 2023. While the exploration success achieved last year in Kosovo, the company sees the realistic possibility of spinning off Vardar Minerals as a standalone public company, something the board will explore.
About the Viking
With Viking's signals, you have a good chance of finding the winners and selling in time. There are many securities. With Viking's autopilots or tables, you can sort out the most interesting ETFs, stocks, options, warrants, funds, etc.
Click here to see what Vikingen offers: Detailed Comparison – Stock exchange software for those who want to become even richer (vikingen.se)