Chevron decides on share buyback and raises dividend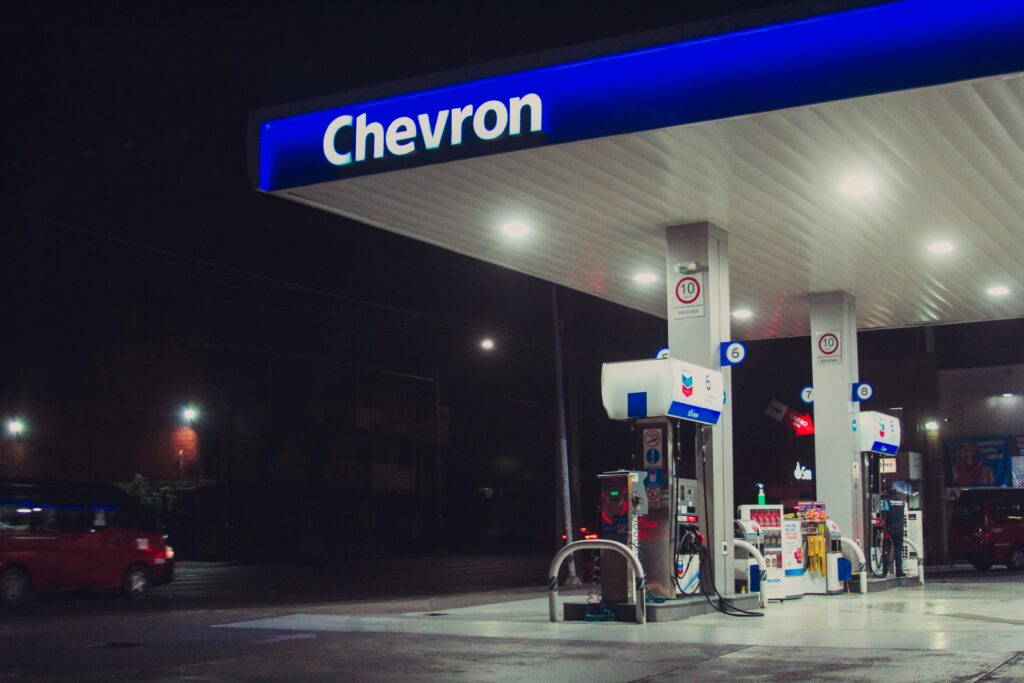 Energy giant Chevron CVX decides on a $75 billion share buyback and a dividend increase on January 25. The buyback programme will start on 1 April.
The dividend increase brings Chevron's per-share payout to $1.51 from $1.42, and it will be distributed on March 10. This puts Chevron's yield at 3.14 percent compared to the S&P 500's yield of 1.63 percent.
This buyback plan followed a USD 25 billion plan adopted in 2019. The previous plan will be terminated at the end of March 2023. For the third quarter of 2022, the latest quarter Chevron has reported, the company bought back $3.75 billion worth of shares.
The new plan to maximise shareholder value comes after a rally in energy markets. At the same time, the roll-out of the coronavirus vaccine is doing all it can to help control the spread of the outbreak worldwide, increasing the need for an energy commodity like oil. Factors such as easing Omicron's concerns, supply shortages and geopolitical tensions in Eastern Europe and the Middle East have also boosted oil prices last year. Shares in Chevron rose more than 35 percent last year despite the broader market downturn. It should also be seen in the light of the fact that more and more capital is being channelled into ESG investments, and crude oil tends to be effectively eliminated from these types of funds.
Against this backdrop, we highlight below some ETFs that are heavy on Chevron and could benefit from Chevron deciding on share repurchases and raising dividends. We also highlight the weights Chevron takes in each fund.
ETFs in focus
Energy Select Sector SPDR Fund XLE – Chevron represents 19.48% of assets under management
Strive U.S. Energy ETF DRLL – Weight 16.50%
iShares U.S. Energy ETF IYE – Weight 16.48%
Vanguard Energy ETF VDE – Weight 16.06%
Fidelity MSCI Energy Index ETF FENY – Weight 15.64%
iShares MSCI Global Energy Producers ETF FILL – Weight 11.63%
Become a winner with Viking software
With Viking's signals, you have a good chance of finding the winners and selling in time. There are many securities. With Viking's autopilots or tables, you can sort out the most interesting ETFs, stocks, options, warrants, funds, etc.
Click here to see what Vikingen offers: Detailed Comparison – Stock exchange software for those who want to become even richer (vikingen.se)