Bank of Korea to keep base rate at 3.50%, could be cut by the end of the year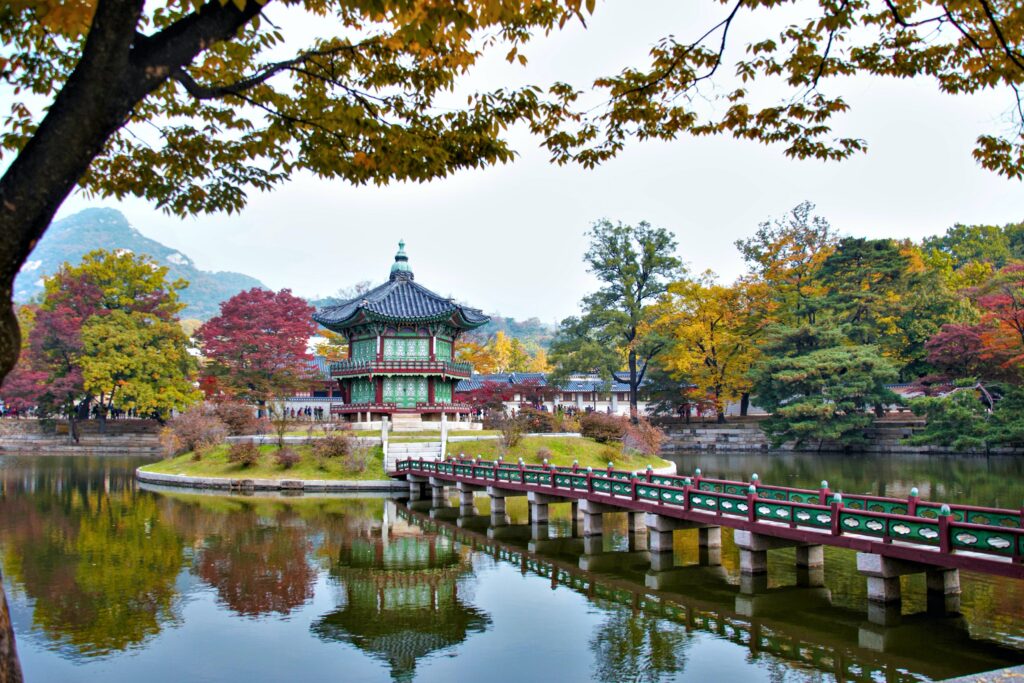 The Bank of Korea will choose to support a rapidly slowing economy by keeping its main interest rate at 3.50% on Tuesday, according to a Reuters poll of economists that showed a narrow majority now expect a 25 basis point cut by the end of 2023.
Policymakers at the BoK, which has raised rates by 300 basis points since August 2021, are wary of tightening an export-dependent economy that is on the brink of a recession, especially when global growth is also slowing.
Inflation fell to a one-year low of 4.2% in March, but this is still double the BoK's 2% target and is not expected to reach that level for at least another year.
All but one of 40 economists in the April 3-6 Reuters survey expected no change in the 3.50% base rate, already the highest since late 2008, at the April 11 meeting. Only one predicted an increase of 25 basis points to 3.75%.
"The Bank of Korea has become less hawkish and is almost certain to leave interest rates unchanged," said Dave Chia, an economist at Moody's Analytics.
"Given weak consumption and high household debt, further interest rate hikes would be devastating for low-income earners and economic growth. The recent easing of inflation is good news, but volatile oil prices remain a risk."
BoK Governor Rhee Chang-yong told reporters after the February monetary policy meeting that the central bank would not resume its rate hikes if inflation continued to slow.
The risk of a prolonged economic downturn has fueled market bets that the central bank will cut interest rates by the end of the year. While a majority of economists surveyed expected the base rate to remain at 3.50% until the end of the third quarter, just over half predict at least one rate cut by the end of 2023.
Following Australia and India
The BoK's decision to pause policy tightening is in line with several other major regional central banks that have paused their post-pandemic tightening cycles, such as the Reserve Bank of Australia and the Reserve Bank of India.
The South Korean economy was expected to grow by 1.2% in 2023 and 2.3% in 2024, while inflation was predicted to average 3.3% this year and 2.0% next year.
About the Viking
With Viking's signals, you have a good chance of finding the winners and selling in time. There are many securities. With Viking's autopilots or tables, you can sort out the most interesting ETFs, stocks, options, warrants, funds, etc.
Click here to see what Vikingen offers: Detailed comparison – Stock market program for those who want to become even richer (vikingen.se)