US credit card debt exceeds one trillion dollars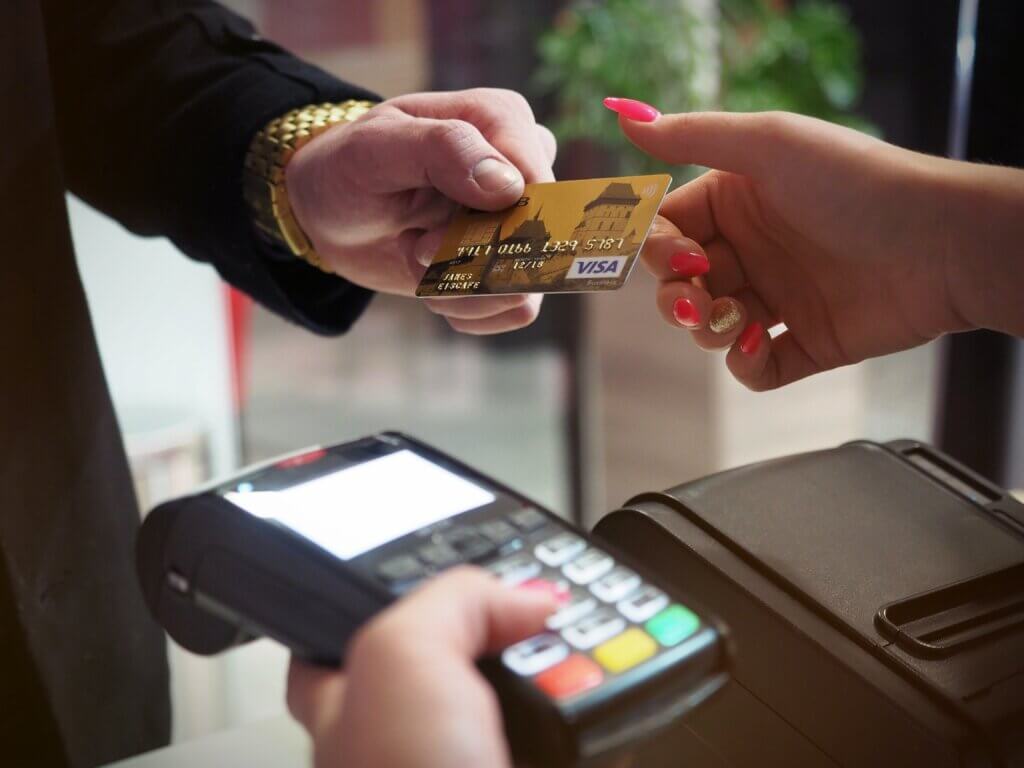 Americans borrowed more than ever on their credit cards in the latest quarter, the New York Federal Reserve Bank said on Tuesday, with balances exceeding $1 trillion for the first time even as the overall household debt load remained largely unchanged.
Credit card balances rose by $45 billion to $1.03 trillion in the second quarter, the regional Fed bank said in its latest quarterly household debt and credit report, reflecting robust consumer spending as well as higher prices due to inflation, researchers said.
Source: Reuters news agency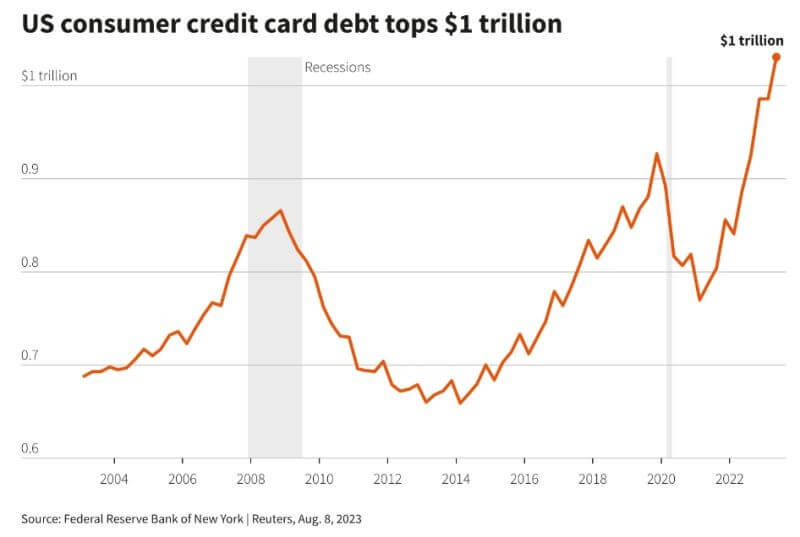 Source: Federal Reserve Bank of New York
About the Viking
With Viking's signals, you have a good chance of finding the winners and selling in time. There are many securities. With Viking's autopilots, price data, tables and stock prices, you can sort out the most interesting ETFs, shares, options, warrants, funds, etc.
Click here to see what Vikingen offers: Detailed comparison – Stock market program for those who want to become even richer (vikingen.se)