US bans short selling says JP Morgan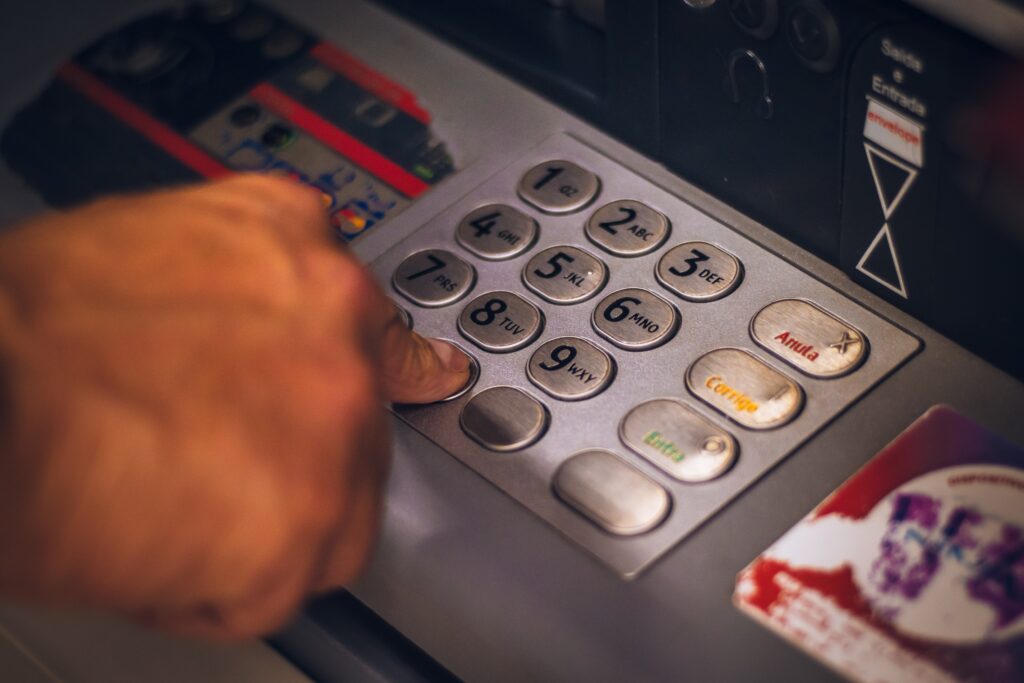 Analysts at JP Morgan believe US regulators may target short selling to prevent a contagion amid the rising banking crisis.
With several US banks collapsing recently, industry players have argued that short sellers are scaring people into thinking the crisis would catch more banks. JP Morgan analysts noted that this argument could temporarily force regulators to halt short selling activities. Short selling is a form of investment that looks to profit from a fall in the price of a security. This means that the trader starts by selling shares and then tries to buy them back at a cheaper price. It is thus the reverse of buying a stock in the hope that it will rise.
Why short selling can be banned
On May 4, the American Banker Association (ABA) wrote to the U.S. Securities and Exchange Commission (SEC) expressing concern that short sellers may be manipulating the market. ABA Chief Policy Officer Naomi Camper noted that some stock trading defies the underlying fundamentals.
Meanwhile, JP Morgan highlighted this concern in its analysis. According to the banking giant, it has never seen a situation where a "perfectly healthy bank" ends up in the hands of the FDIC [Federal Deposit Insurance Corporation] within a very short period.
The bankers further noted that the pressure also affected banks in good financial positions as more Americans now worry about their money in these banks. Short sellers have been accused of raising concerns leading to significant price swings in the shares of several regional banks. Pacific Western in Los Angeles and First Horizon in Tennessee have dropped significantly in value over the two months.
Brokers make big profits during the banking crisis
While three major regional banks holding $532 billion in deposits have already failed, short sellers seem to be swimming in profits. Data firm Ortex reported that sellers had bet $1.2 billion against these struggling stocks.
As of May 4, these short sellers reportedly earned $379 million by selling shares in First Horizon, PacWest and Western Alliance.
Despite the crisis, the polling firm Ipsos reported that most Americans still trust their banks. According to the survey, most Americans have some or a lot of confidence in the stability of their bank and the safety of their deposits at their bank.
About the Viking
With Viking's signals, you have a good chance of finding the winners and selling in time. There are many securities. With Viking's autopilots, price data, tables and stock prices, you can sort out the most interesting ETFs, shares, options, warrants, funds, etc.
Click here to see what Vikingen offers: Detailed comparison – Stock market program for those who want to become even richer (vikingen.se)