Traders started selling gold futures after Powell's testimony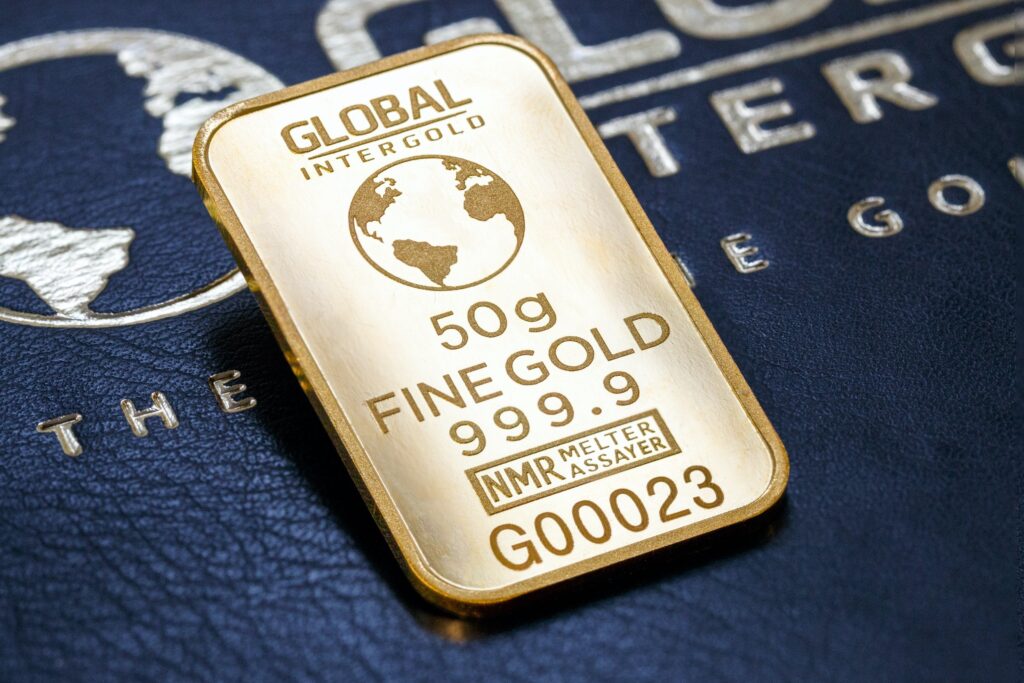 According to global trading platform Capital.com, retail volumes in gold CFDs (Contracts for Difference) reported a one-day decline of 88 percent on March 7, 2023. During the same period, traders reduced their long positions in gold CFDs from 61% to 59%, choosing to sell gold futures. The drop in appetite for gold follows closely on the heels of Chairman Jerome Powell's comments to the Senate Banking Committee on Tuesday in which he indicated that the Federal Reserve would consider raising interest rates higher than previously expected.
Daniela Hathorn, senior market analyst at Capital.com, comments on the gold markets: "There has been a lot of confusion and lack of direction in the markets recently and the gold markets have been no different. The precious metal had recovered some ground in recent sessions as risk appetite slowly rebuilt, but Powell's comments on Tuesday were enough to spook buyers once again as he pointed out that core inflation is very stubborn and that interest rates are likely to be higher than previously expected – which is saying something given how markets have struggled in recent months to keep up with the Fed's rate expectations.
Naturally, these comments triggered a new round of selling of those assets that benefited from weaker economic data and a more dovish Fed, which includes gold. The precious metal is considered a safe haven and therefore performs better as a recession hedge, so it will likely struggle to build bullish momentum if data continues to show a resilient economy.
Friday's jobs data will be key given the unexpected drop in the unemployment rate in January and the more than 500,000 jobs added during the month. Markets will want to know if this reading was an extreme value or if the economy has shifted from a "hard landing " to a " soft landing" and now a " no landing" scenario, which could negatively impact gold."
About the Viking
With Viking's signals, you have a good chance of finding the winners and selling in time. There are many securities. With Viking's autopilots or tables, you can sort out the most interesting ETFs, stocks, options, warrants, funds, etc.
Click here to see what Vikingen offers: Detailed Comparison – Stock exchange software for those who want to become even richer (vikingen.se)