There is not enough copper in the world – and the shortage could last until 2030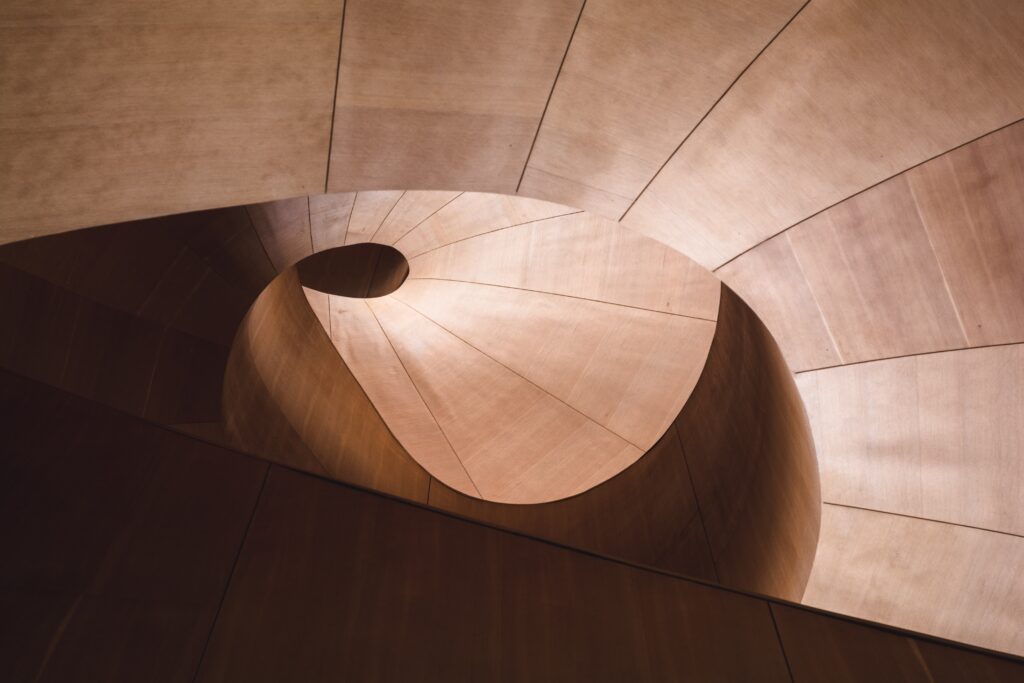 A copper deficit will hit global markets in 2023 – and one analyst predicts that the deficit could potentially last for the rest of the decade. There is not enough copper in the world – and the shortage could last until 2030.
The world is currently facing a global copper shortage, driven by increasingly challenging supply streams in South America and higher demand pressures.
Copper is a leading pulse control for economic health due to its incorporation in various uses such as electrical equipment and industrial machinery.
A shortage of copper could be an indicator that global inflationary pressures will worsen and subsequently force central banks to maintain their hawkish stance for longer.
"We are already predicting large deficits in copper by 2030," said Wood Mackenzie's vice president of metals and mining, Robin Griffin. He attributed it largely to ongoing unrest in Peru and higher demand for copper in the energy transition industry.
Unrest in Peru
Peru has been rocked by protests since former President Pedro Castillo was ousted in December in an impeachment trial. The South American nation accounts for 10 percent of global copper supply.
Glencore announced on January 20 this year that it was suspending all operations at its copper mine in Antapaccay, Peru, after protesters looted and set fire to its premises.
In addition, Chile – the world's largest copper producer accounting for 27% of global supply – recorded a 7% year-on-year decline in November 2022.
"Overall, we believe Chile is likely to produce less copper from 2023 to 2025," Goldman Sachs wrote in a separate note dated January 16.
However, one market watcher warned against getting too caught up in the headlines.
"It's typical to see disruption and I don't think we necessarily see more than normal," says Timna Tanners, managing director at Wolfe Research, who predicts that 2023 should see an increase in several new mines.
Coping with copper consumption
The reopening of China and the growth of the automotive and energy transition industries have increased demand for the red metal, further straining copper resources.
"China's reopening has a major impact on the copper price as this improves [dess] demand prospects and will push copper prices even higher due to the supply shortage, on the back of the transition to clean energy making mining more difficult," said Tina Teng, Head of Marketing. analyst at CMC Markets.
Beijing's restoration of strict zero-covid policies is expected to accelerate the country's economic recovery, as well as the pent-up Chinese demand. Commodity prices have seen strong gains since December when China announced plans to lift a series of Covid measures.
"The deficit could last until a potential global economic recession caused by the current headwinds, 2024 to 2025," Teng added, predicting that copper prices could then double.
But Tanners of Wolfe Research said she does not expect a "big spurt" of activity and consumption of copper as China roars back to life.
"Copper consumption in particular certainly didn't slow down in 2022. Factories were still running, government stimulus and infrastructure were still chugging along," she explained.
But she added that the broader electrification phenomenon is likely to be a bigger fundamental driver of copper demand.
"You can't see electric vehicles take off until you get the charging infrastructure, and the electrification [som är] necessary is actually much more copper intensive."
Copper plays a major role in electricity-related technologies, and by extension, energy transition proposals.
Sales of electric cars in 2021 more than doubled to reach the total number of electric cars in the world around 16.5 million, according to the International Energy Agency. This means that the ecosystem for charging electric cars will need to be scaled up.
"There is a long-term problem around the supply of copper in the energy transition [industrin], as growth in both the automotive and transmission industries will be huge," says Wood Mackenzie's Griffin.
About the Viking
With Viking's signals, you have a good chance of finding the winners and selling in time. There are many securities. With Viking's autopilots or tables, you can sort out the most interesting ETFs, stocks, options, warrants, funds, etc.
Click here to see what Vikingen offers: Detailed comparison – Stock market program for those who want to become even richer (vikingen.se)