The world's second largest stable coin has problems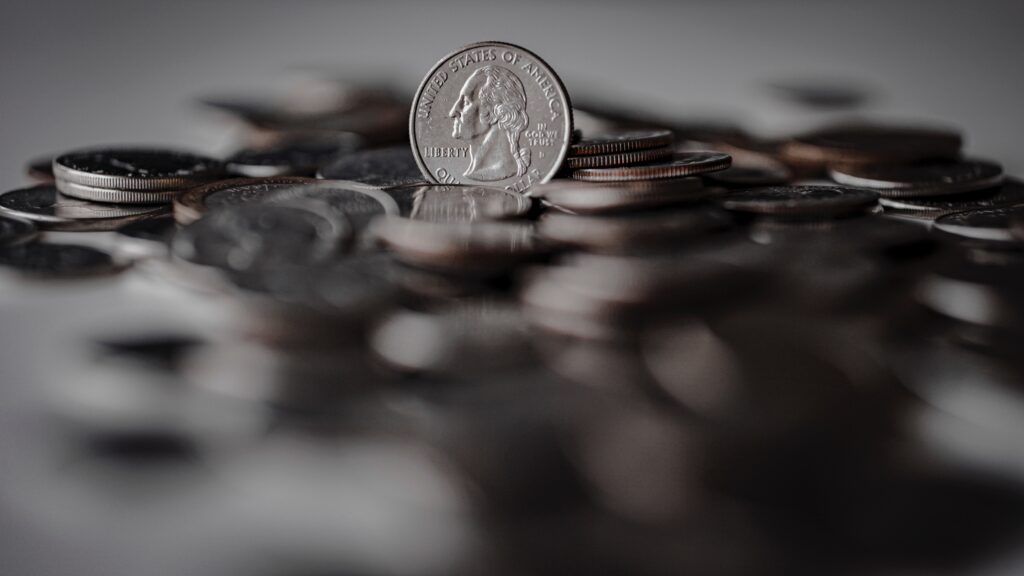 Circle, the owner of the world's second largest stablecoin USDC, is in trouble. Stablecoins are cryptocurrencies designed to have a relatively stable price linked to a currency. But that link breaks down if there are not enough assets to back the stablecoin.
Bad news
Silicon Valley Bank (SVB) the bank that has dominated newspaper headlines this week held 25 percent of the USDC's cash reserves.
Crypto marketplace Coinbase has suspended USDC to USD withdrawals over the weekend
The USDC is now trading on the secondary market at 90 cents to the dollar, which under normal circumstances is a significant discount for a stable coin that should be trading at the same price as the US dollar. This is because the USDC is supposed to be fully backed by the US dollar.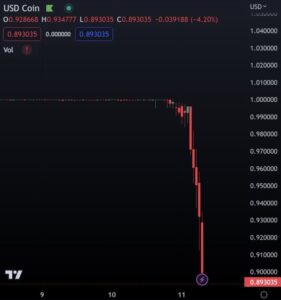 About the Viking
With Viking's signals, you have a good chance of finding the winners and selling in time. There are many securities. With Viking's autopilots or tables, you can sort out the most interesting ETFs, stocks, options, warrants, funds, etc.
Click here to see what Vikingen offers: Detailed Comparison – Stock exchange software for those who want to become even richer (vikingen.se)