The world's largest ETF just turned 30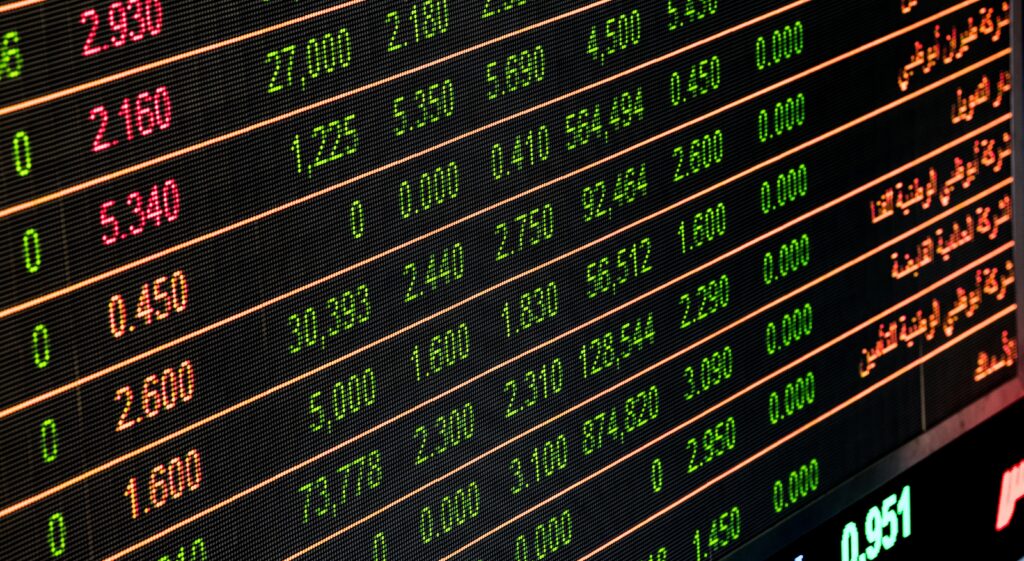 The world's largest ETF just turned 30. In the US in particular, there has been a lot of writing about exchange traded funds, and SPY in particular, in recent days. Did you know this about exchange traded funds ?
The birthplace of the world's first exchange-traded fund was not the United States, as many believe, but actually Canada, where the first exchange-traded fund went public in 1990. These products only arrived in the US two years later due to regulatory reasons.
This industry is currently worth approximately nine (9) trillion dollars globally.
The world's largest ETF is the US
SPDR S&P 500 ETF
, with the short name SPY, which tracks the US S&P 500 index. SPY has $375 billion in assets under management.
Some interesting facts about SPY-ETF
1. It is the most liquid instrument in the world. About $39 billion of this exchange-traded fund is traded every day. That's three times (!) more than Apple's shares.
2. SPY has a management fee of 0.0945%. This means that State Street receives $350 million in revenue from this product alone. (What are the management fees for your funds?)
3. SPY is the first listed ETF in the US – but not the cheapest. That stock belongs to challengers iShares Core S&P 500 ETF (IVV) and Vanguard 500 Index Fund ETF (VOO), both charging 0.03%. Both follow the same index as SPY.
Vikingen currently offers price data on US and Nordic ETFs. We are currently sounding out our clients to see if you would like us to offer price data on the European ETFs (exchange traded funds) traded on Xetra in Germany. If you are one of those who want this, please email  support@vikingen.se . If we get enough interest, we will add this course data.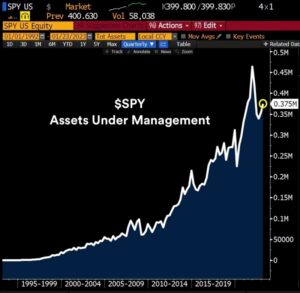 With Viking's signals, you have a good chance of finding the winners and selling in time. There are many securities. With Viking's autopilots or tables, you can sort out the most interesting ETFs, stocks, options, warrants, funds, etc.
Click here to see what Vikingen offers: Detailed Comparison – Stock exchange software for those who want to become even richer (vikingen.se)