The SPAC companies will be liquidated.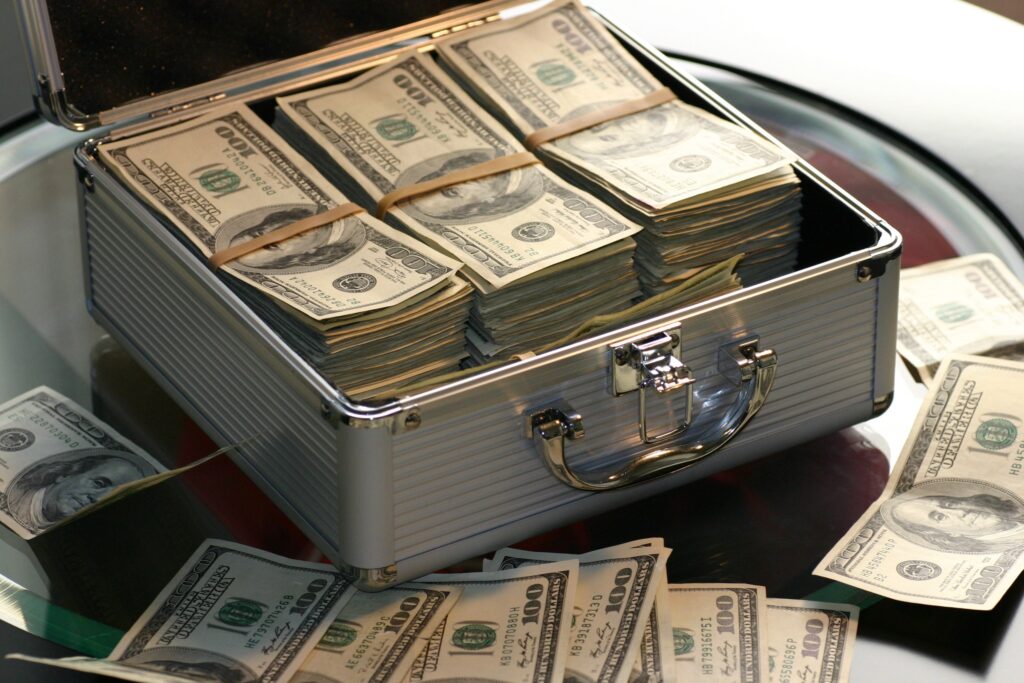 More than 70 of the once-popular SPACs holding about $18 billion in cash face liquidation in the next 30 days, data from Bloomberg shows.
More than 30 of the blank check firms, which are usually required to liquidate if they don't find a deal within two years, have already turned off the lights so far in 2023. 335 blind pools with a combined $72 billion in cash are still looking for a merger target.
In Sweden there are several such companies, and the ones that have gone all the way have been the companies called Spacett and Spactvå.
On May 30, the SPAC acquisition company Spacett announced that it would acquire the family-owned company Tura Scandinavia AB. The purchase price for Tura amounted to SEK 240 million and was paid with SEK 26 million in cash and 42.8 million newly printed Spacett shares at a price of SEK 5. The seller was Voxson, which was owned one third each by Tura's CEO Stefan Eriksson, its COO Pär Eriksson and Lena Holmén. The three are siblings.
The acquisition company Spactvå was listed in December 2022. It didn't take more than a few weeks to find a business to buy, Invoicery, which owns the gigging platform Frilans Finans.
About the Viking
With Viking's signals, you have a good chance of finding the winners and selling in time. There are many securities. With Viking's autopilots or tables, you can sort out the most interesting ETFs, stocks, options, warrants, funds, etc.
Click here to see what Vikingen offers: Detailed Comparison – Stock exchange software for those who want to become even richer (vikingen.se)