The Nasdaq-100 Index Special Rebalance will take effect on July 24, 2023.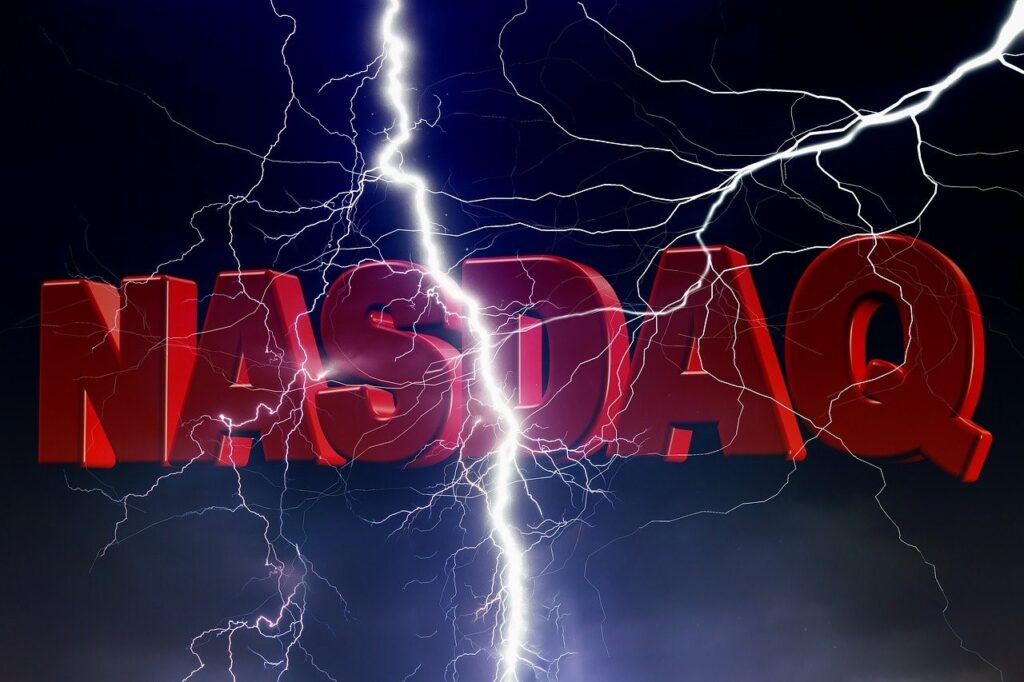 Nasdaq announced that the Nasdaq-100 Index® (NDX®) will undergo a special Rebalance, effective before the market opens on Monday, July 24, 2023. As described in the published index methodology, a special rebalancing can be carried out to address over-concentration in the index by redistributing the weights.
The special rebalancing will not result in the removal or addition of any securities. The index is usually reconstituted annually in December, with further rebalancing opportunities every quarter. The special rebalancing of the index will be adopted based on outstanding index securities and shares as of July 3, 2023, and index share announcements and pro forma file releases will take place on July 14, 2023.

Source: www.vikingen.se
About the Viking
With Viking's signals, you have a good chance of finding the winners and selling in time. There are many securities. With Viking's autopilots or tables, you can sort out the most interesting ETFs, stocks, options, warrants, funds, etc.
Click here to see what Vikingen offers: Detailed comparison – Stock market program for those who want to become even richer (vikingen.se)