Silver price rises as SVB collapse spurs flight to safety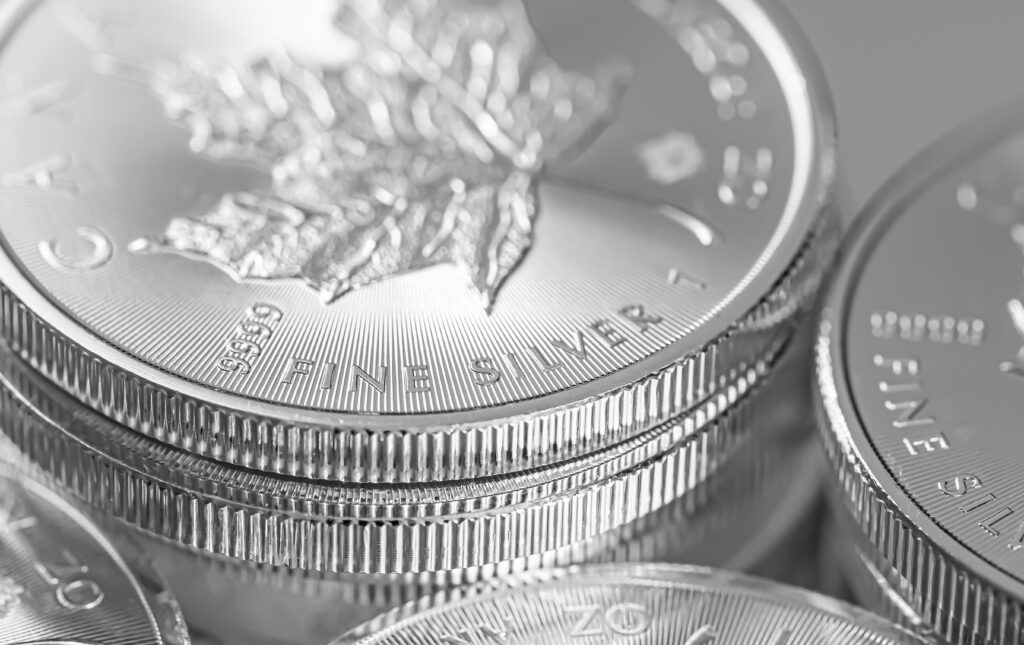 Silver prices have risen this week as its role as a safe haven attracted investors spooked by the collapse of Silicon Valley Bank.
Many investors see the precious metals space as a refuge from this volatility and this risk… amid a much lower interest rate environment and the U.S. dollar falling, boosting the prices of both gold and silver.
Currency traders are no longer expecting a 50 basis point rate hike by the Federal Reserve next week and the current forecast is for a 25 basis point move, with some even expecting no hike at all, making silver more attractive as it offers no yield any interest.
"The future of gold prices depends largely on whether the Fed's measures prove effective. If the bankruptcy of Silicon Valley Bank (SVB) is judged to be an isolated incident, gold could lose some of its recent gains.says Alexander Zumpfe, a precious metals trader at Heraeus.
About the Viking
With Viking's signals, you have a good chance of finding the winners and selling in time. There are many securities. With Viking's autopilots or tables, you can sort out the most interesting ETFs, stocks, options, warrants, funds, etc.
Click here to see what Vikingen offers: Detailed Comparison – Stock exchange software for those who want to become even richer (vikingen.se)