Real estate companies with explosive growth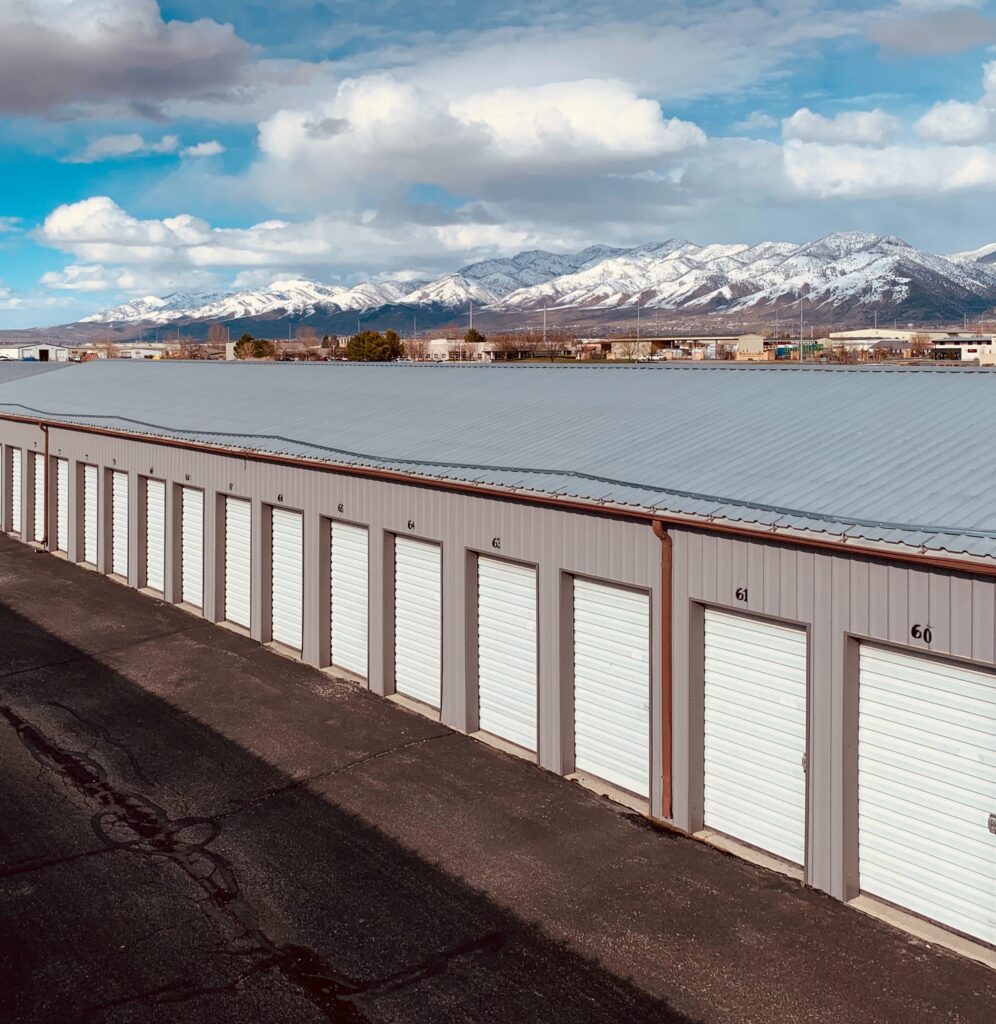 A quirky corner of the US real estate market has witnessed explosive growth since the 2008 downturn, outperforming the S&P 500 and every other real estate sector in the country by a significant margin.
As Americans continue to buy more stuff than they can store at home and demographic trends evolve, the country's affinity for renting self-storage units has driven returns in the sector to record highs.
According to the National Association of Real Estate Investment Trusts, self-storage REITS have posted an annualized return of 17.25% over the past twenty-nine years, almost 225 basis points more per year than the next highest yielding sector.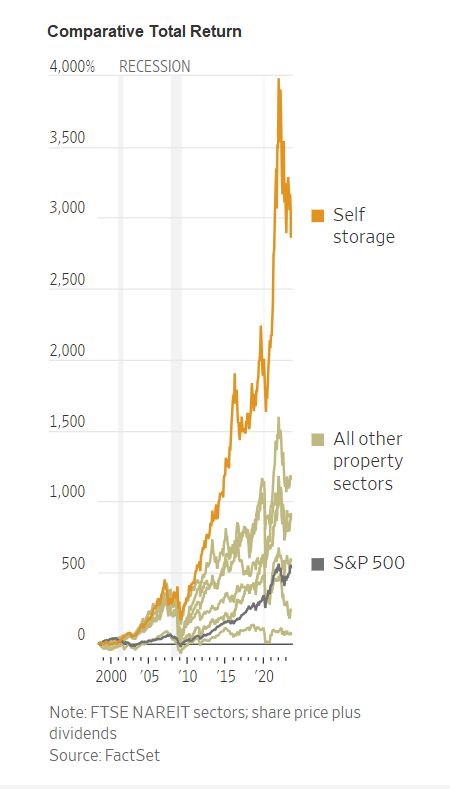 About the Viking
With Viking's signals, you have a good chance of finding the winners and selling in time. There are many securities. With Viking's autopilots or tables, you can sort out the most interesting ETFs, stocks, options, warrants, funds, and so on.
Click here to see what Vikingen offers: Detailed comparison – Stock market program for those who want to become even richer (vikingen.se)