PExA receives order from German research institute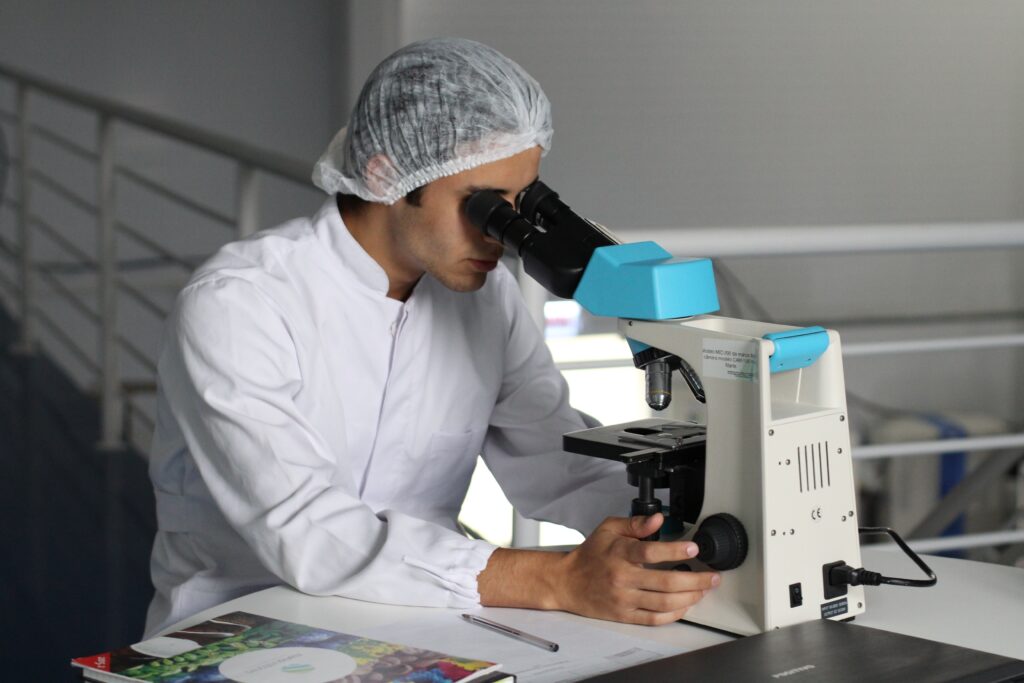 PExA has received an order from a German research institute. The Institute has decided to buy the instrument, PExA 2.1, used in a clinical study.
A German research institute, which conducts lung research both in-house and on behalf of external companies, decides to buy a PExA 2.1 instrument that was previously rented.
As previously announced by PExA in March 2022, the instrument has been used for a clinical study on behalf of an international leading pharmaceutical company. The study involving some 50 individuals was carried out by the German research institute that has many years of experience with PExA. Their first instrument is the earlier model, PExA 2.0, which was acquired in 2018. The research institute now chooses to expand the instrument park by purchasing the instrument, PExA 2.1, which has been used for the last year in contract research.
Tomas Gustafsson, CEO of PExA comments
– It is very gratifying that our customer has chosen to buy another instrument from us for many years. The fact that they also use PExA's instruments both in their own research projects and in research studies commissioned by external actors, such as large international pharmaceutical companies, makes it even more stimulating.
The order value for the used instrument amounts to approximately SEK 0.3 million.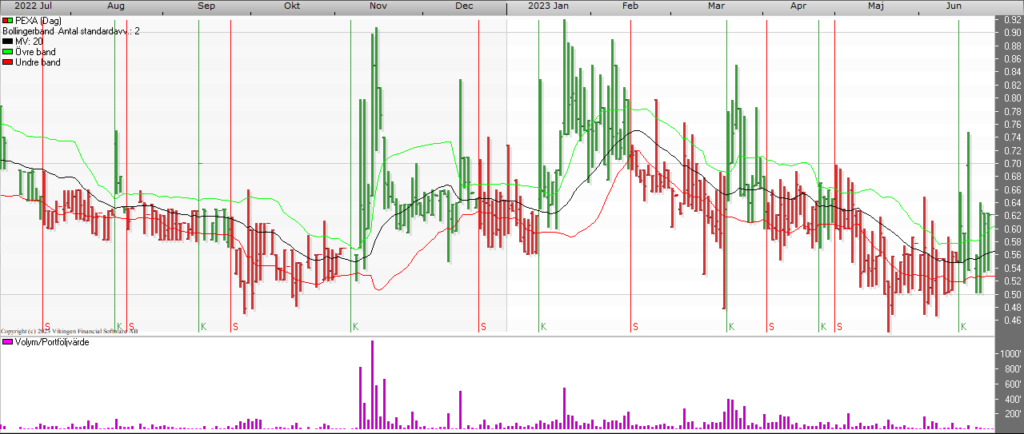 Source: Vikingen.se
About the Viking
With Viking's signals, you have a good chance of finding the winners and selling in time. There are many securities. With Viking's autopilots, price data, tables and stock prices, you can sort out the most interesting ETFs, shares, options, warrants, funds, etc.
Click here to see what Vikingen offers: Detailed comparison – Stock market program for those who want to become even richer (vikingen.se)