Pessimistic sentiment in the gold market is a possibility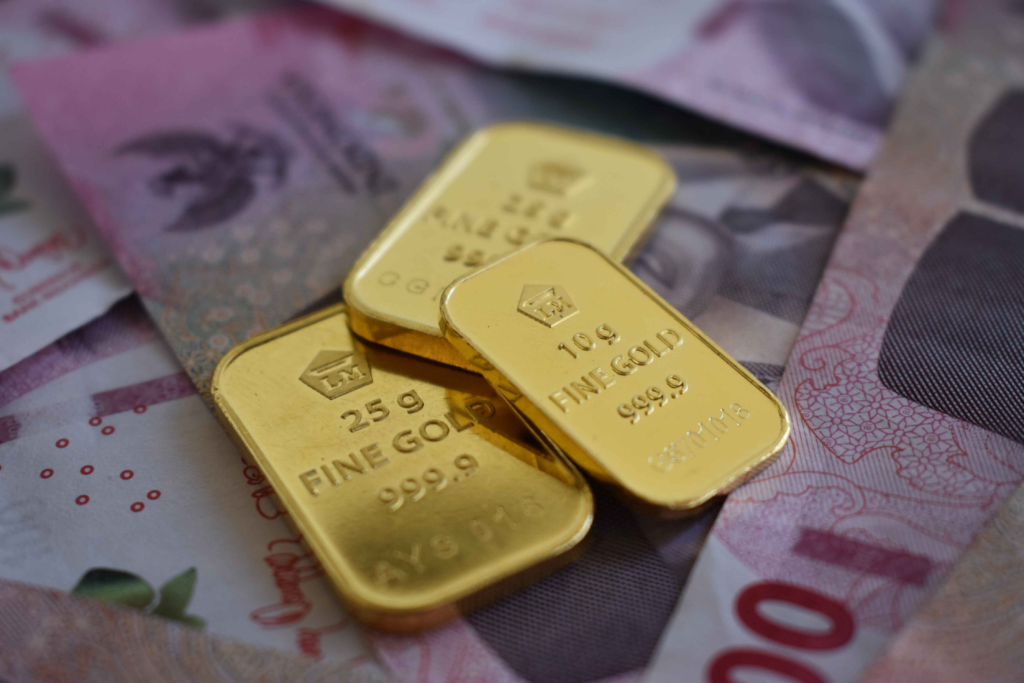 The gold price has just experienced its worst monthly performance since February. Current sentiment in the gold market appears to be pessimistic, especially with the price of the precious metal now trading below USD 1,950.
It may be that the price of gold will trend even lower in the near future. But at the same time, this may be the best time to enter the gold market to protect against growing recessionary threats.
This time of year is often the best time to get into gold and even silver. The reason for the low gold price is the attitude of central banks and probably also the dangers of further banking crises that have disappeared from sight.
If gold and silver continue to fall in price, this in turn will attract new investors. According to a Kitco News Survey, 41 percent of nearly 1,000 analysts surveyed thought the price of gold would rise again this week, 42 percent predicted gold prices would fall further, and the rest were neutral.
Of course, there are also analysts who are extremely positive and point to gold's long-term protective function. This is more important than short-term opportunity costs. From a chart perspective, a recovery of the gold price to around USD 1,940 and then even in the direction of USD 2,000 by the end of July is possible. Speculators and investors should therefore not be discouraged right now, but take advantage of favorable entry prices.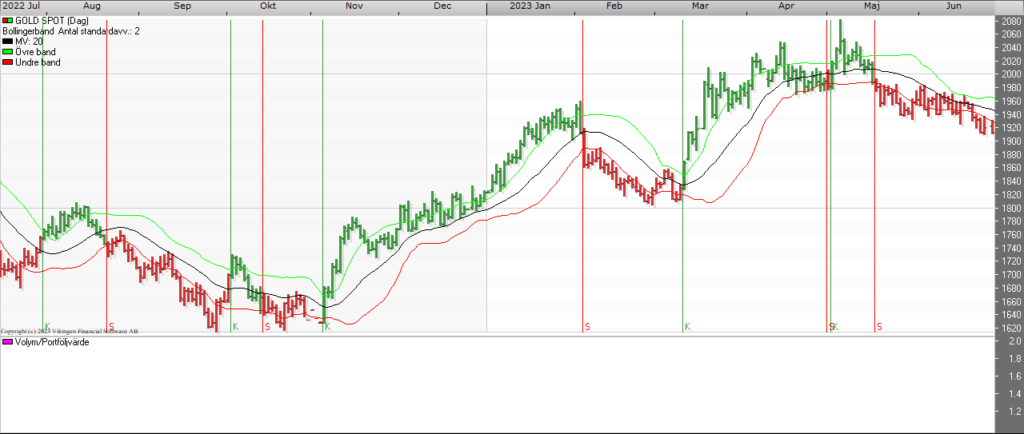 Source: Vikingen.se
About the Viking
With Viking's signals, you have a good chance of finding the winners and selling in time. There are many securities. With Viking's autopilots, price data, tables and stock prices, you can sort out the most interesting ETFs, shares, options, warrants, funds, etc.
Click here to see what Vikingen offers: Detailed comparison – Stock market program for those who want to become even richer (vikingen.se)