No sign of cereal corridor extension in July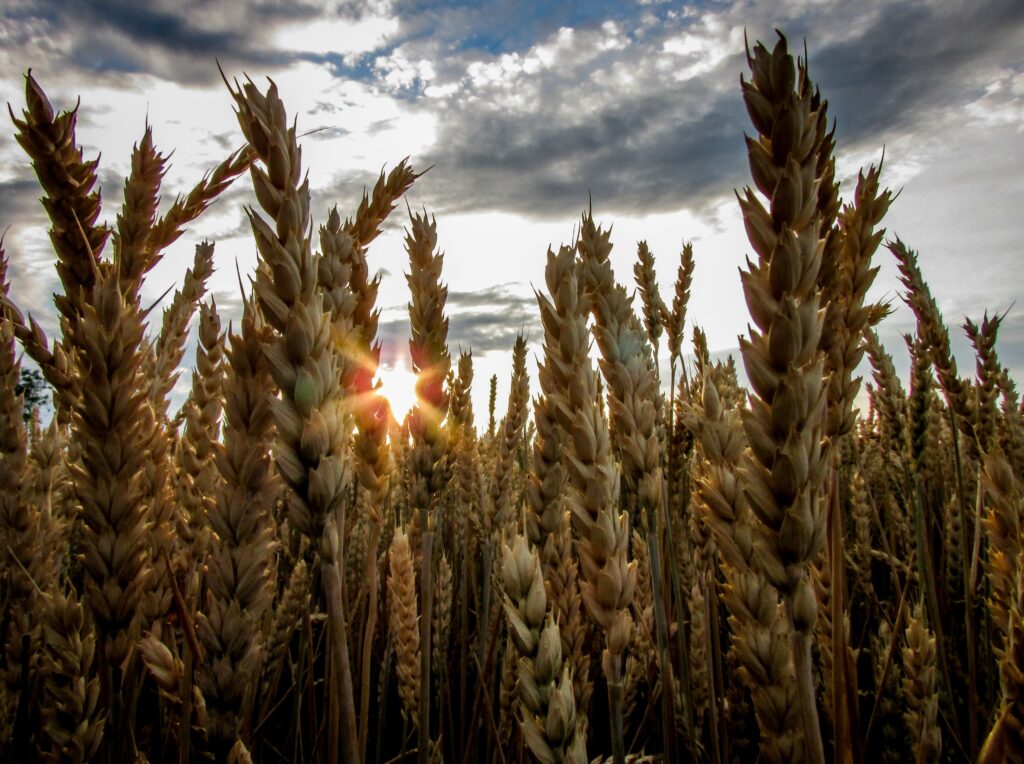 It has been a high-stakes poker game for Russia and Ukraine over the Black Sea grain corridor. If both nations decide to fold and walk away without a deal, it could send the price of agricultural commodities significantly higher.
In mid-June, Reuters reported that the Kremlin indicated "an absence of a positive outlook on renewing the Black Sea grain deal given that parts of the agreement involving Russia remained unfulfilled, but said it had not yet made a final decision on the issue".
The two countries concluded the agreement last year with the help of the UN to continue the flow of exports from Ukraine after Russia's invasion.
High inflation is already putting upward pressure on food prices for consumers. The absence of a deal can add to that pressure. In this scenario, demand for raw materials continues while the flow of exports from Ukraine may suffer as the conflict rages.
About the Viking
With Viking's signals, you have a good chance of finding the winners and selling in time. There are many securities. With Viking's autopilots, price data, tables and stock prices, you can sort out the most interesting ETFs, shares, options, warrants, funds, etc.
Click here to see what Vikingen offers: Detailed comparison – Stock market program for those who want to become even richer (vikingen.se)