Madrid Stock Exchange winner of the year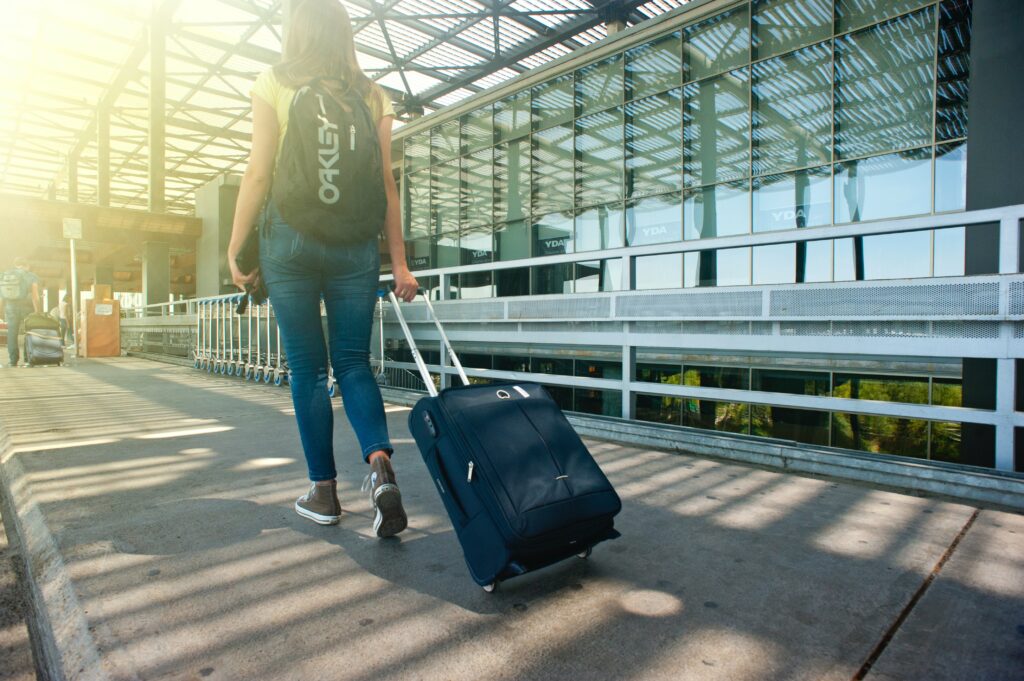 Travel booking software Amadeus is this year's winner at the Ibex in Spain, the Madrid stock exchange. The company announced this week that it will again pay a dividend of €0.74 per share.
The AGM has approved the distribution of EUR 0.74 per share. It is the company's first payment since 2019, which will be paid on July 13 from the 2022 earnings. It will represent half of the group's profits, totaling €333.4 million.
The company, which is the biggest riser on the Ibex this year with an increase of 41.87%, returns to reward its shareholders. It has today approved the distribution of a dividend of €0.74 per share, the first since 2019, to be paid on July 13, subject to withholding tax.
One option to look into for those who believe in increased travel is the The Travel UCITS ETF (7RIP ETF), a European exchange-traded fund traded on the London Stock Exchange and Germany's Xetra, among others.
Is this a sign that the travel sector has now recovered after a couple of tough years caused by the pandemic?
Amadeus and the 7RIP ETF are just one of the many foreign companies included in Viking's historical stock price databases. Do you also want to increase your chances of finding even more good share deals?
Contact our customer service
and we'll make it happen.
About the Viking
With Viking's signals, you have a good chance of finding the winners and selling in time. There are many securities. With Viking's autopilots, price data, tables and stock prices, you can sort out the most interesting ETFs, shares, options, warrants, funds, etc.
Click here to see what Vikingen offers: Detailed comparison – Stock market program for those who want to become even richer (vikingen.se)