Illegal miners in the Amazon expand into copper as price rises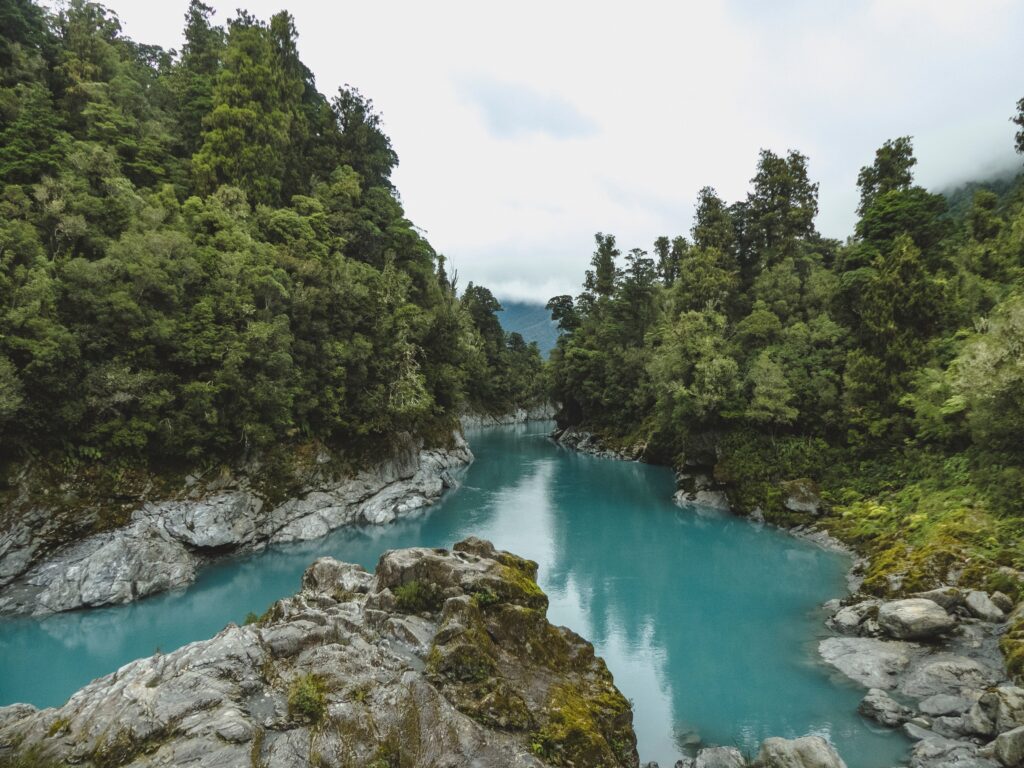 Authorities in Brazil are cracking down on illegal copper mining in the Amazon because high prices for the lead metal are attracting black market operators who normally focus on gold.
Earlier this month, 50 agents dismantled illegal mines in Canaa dos Carajas – near Vale SA's largest copper mine, Sossego – after two similar operations last year. "There are signs that the metal has been sent to China," said Ezequias Martins, head of the task force, through his press office. The case could lead to convictions for environmental crimes and criminal association, he said.
Unlicensed miners, known in Brazil as garimpeiros, have diversified into copper in recent years as technology improves and prices rise due to the growing demand for battery metals in the transition from fossil fuels. At the same time, major mining companies are looking to add copper assets. Vale wants to raise money to grow its base metal business.
Although illegal production accounts for a small part of the total copper supply, it can have an excessive impact on the environment and communities of origin. The government of President Luiz Inacio Lula da Silva has vowed to crack down on Brazil's illegal gold rush, with the NGO MapBiomas estimating that irregular operations now occupy a larger area than industrial mines in the country.
The secret copper mines demobilized this month are the so-called gallery type, where explosives are used to blast out ore containing copper and gold. Some galleries can extract 30 tons per day. Copper is trading at around $9,000 per ton in London, compared to less than $5,000 three years ago.
The environmental and social damage caused by such practices threatens the formal industry by tarnishing the reputation of mining in general.
Illegal mining has started to encroach on land held by Vale, the world's second largest iron ore producer and a major supplier of nickel and copper. With illegal miners now on the prowl for copper, Vale has stepped up surveillance and is providing intelligence to regulator ANM on clandestine operations on its land, the company said.
"In addition to constituting a crime, this practice entails drastic effects on the environment, public coffers, security and the attraction of investments and the implementation of new companies" said Vale.
About the Viking
With Viking's signals, you have a good chance of finding the winners and selling in time. There are many securities. With Viking's autopilots or tables, you can sort out the most interesting ETFs, stocks, options, warrants, funds, etc.
Click here to see what Vikingen offers: Detailed comparison – Stock market program for those who want to become even richer (vikingen.se)