Gold prices rise as investors seek safety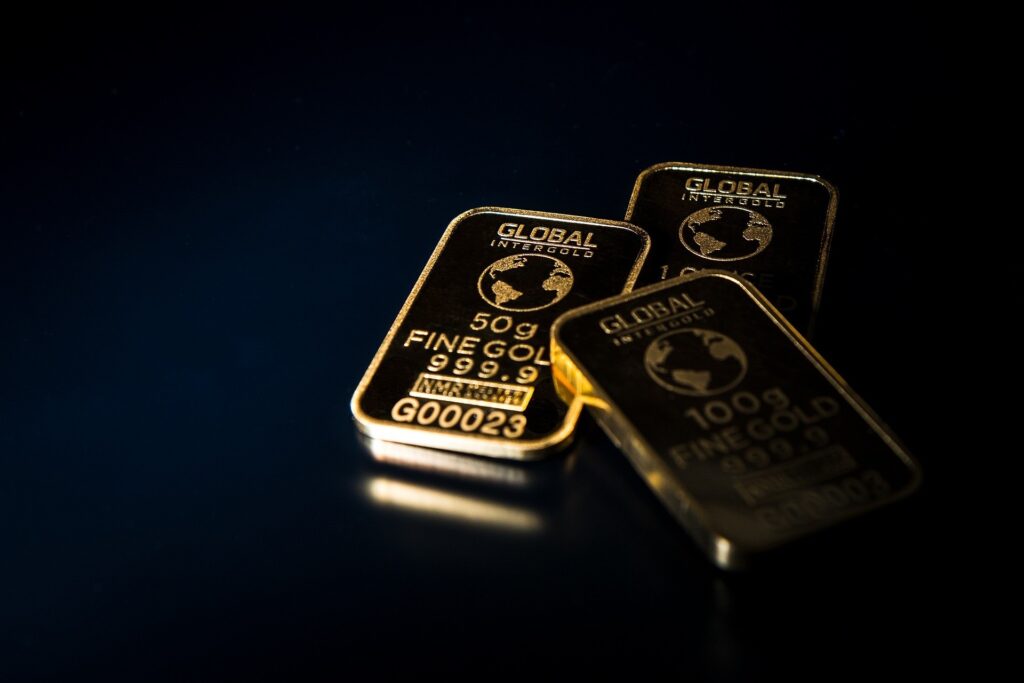 Gold prices are rising on Tuesday as investors sought protection from economic uncertainty while positioning themselves for the US inflation data that may provide clues about the future path of interest rates.
A stronger-than-expected CPI would bolster bets on rate hikes, but much weaker data could cause a major rush to commodities across the board and further liquidation in the dollar.
While gold is seen as a hedge against inflation, rising interest rates dampen the attractiveness of non-yielding precious metals.
Markets are pricing in an 82% chance that the Fed will keep the policy rate on ice in June and a 33% chance of a cut in July.
However, Commerzbank analyst Carsten Fritsch wrote in an analysis that there is no room for the Fed to implement rate cuts this year.
Investors also monitored developments in the US banking sector after a Fed survey released on Monday showed that banks tightened credit standards in the first months of the year.
About the Viking
With Viking's signals, you have a good chance of finding the winners and selling in time. There are many securities. With Viking's autopilots, price data, tables and stock prices, you can sort out the most interesting ETFs, shares, options, warrants, funds, etc.
Click here to see what Vikingen offers: Detailed comparison – Stock market program for those who want to become even richer (vikingen.se)