Global food crisis could keep agricultural commodities afloat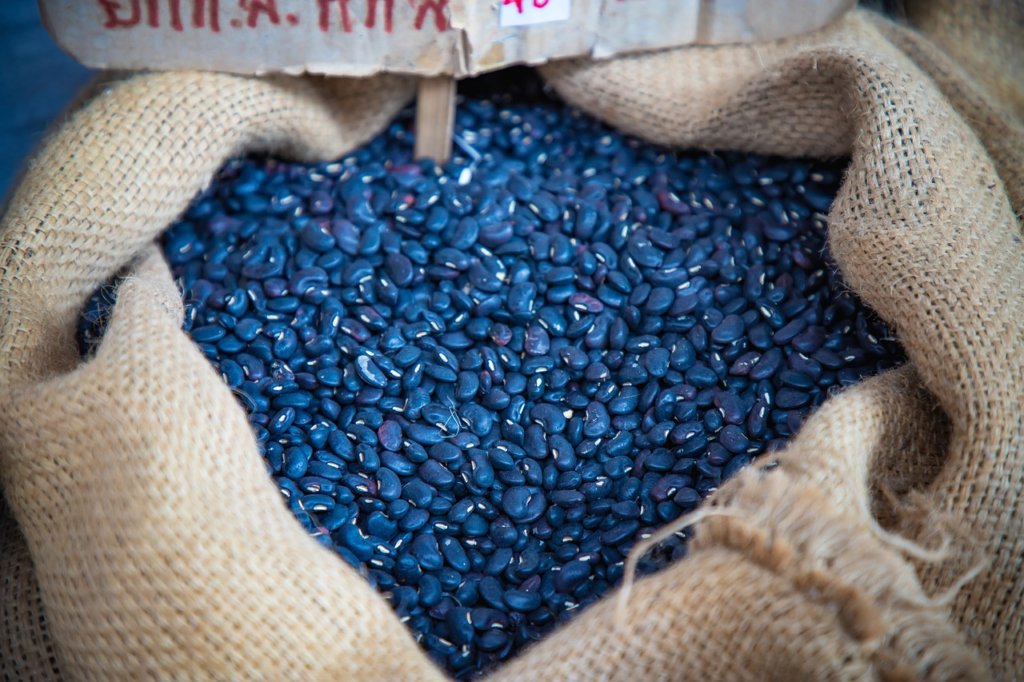 One of the main drivers of agricultural commodity prices is the Black Sea Grain Deal, which Russia has abandoned. However, an even bigger picture is that of a global food crisis, which could potentially keep agricultural commodity prices afloat.
The standard play has been to assume that prices would rise if the Black Sea Grain Deal was not extended, which turned out to be true. However, a surplus of cereals from other countries could counteract the potential price increase. This has not happened, but we see that India's decision to stop exporting rice has led to an increase in grain prices.
"Prices for some basic foods would likely rise but the situation is better than in the months after the war started because of improved supplies of grain from other producers such as Russia and Brazil," Reuters reported.
As mentioned, the broader issue may be the bigger push when it comes to elevated commodity prices. A worsening global food crisis could provide the impetus that ag commodities need for a bullish push.
"However, the current global food crisis is far from over," Reuters added. "The WFP (World Food Program) said last month that several emergencies had overlapped, creating the largest and most complex hunger and humanitarian crisis in more than 70 years."
More light was shed on the crisis in the initial stages of Russia's invasion of Ukraine in 2022. The crisis was already underway before the invasion when "349 million people were experiencing acute hunger and 772,000 were teetering on the brink of famine" the WFP said in an annual review according to the same Reuters report.
About the Viking
With Viking's signals, you have a good chance of finding the winners and selling in time. There are many securities. With Viking's autopilots or tables, you can sort out the most interesting ETFs, stocks, options, warrants, funds, and so on.
Click here to see what Vikingen offers: Detailed comparison – Stock market program for those who want to become even richer (vikingen.se)