Four US tech giant stocks lead the market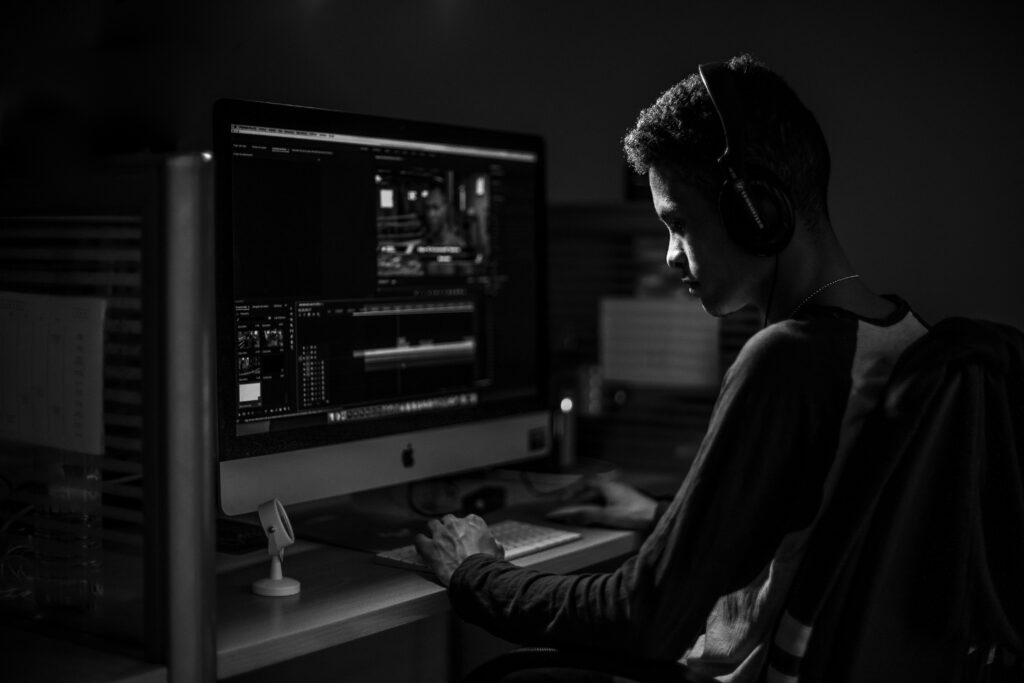 Four US tech giant stocks (Microsoft, Meta, Alphabet & Amazon) have risen by an average of 43 percent in 2023 and the results reported last week showed that they all beat their expectations.
We have previously pointed out how "narrow" the US stock market rally this year has been driven by just a few mega-cap stocks.
The top eight stocks in the FAANG + M N T (Facebook, Apple, Amazon, Netflix, Alphabet, Microsoft, Nvidia, and Telsa) contributed +5.57% to +5.13% return on the US stocks (S&P 500) rally this year.
Without these 8 stocks… the US stock market would have fallen -0.44%.
One way to read this is that it hides the real weakness and this interpretation is not wrong.
Saxo Markets Hong Kong's Head of Equity Strategy Peter Garnry, CFA points out another way to read it is that the stock market correctly priced that megacaps would be better at growing earnings and beating estimates in the current environment.
How do the four US tech giant stocks that reported last week rank?
1st place: Microsoft
Microsoft proved Peter's latter point by outperforming both revenue and earnings per share (EPS).
They said AI will be a dominant driver of growth in the future and capital expenditure (spending) has increased to meet data center demand as new AI systems are rolled out.
But the UK Competition & Markets Authority has chosen to block their acquisition of Activision Blizzard for $75 billion.
2nd place: Meta
The first quarter results showed two things:
1) Operating margin improvement due to cost reductions and this should ideally carry into the outlook for the second quarter and 2023.
2) Investors were hoping that Mark Zuckerberg will announce an even bigger reduction in capital spending related to the Metaverse but expected costs in 2023 are lower than their previous guidance which was reason to celebrate 🎉.
3rd place: Alphabet
Advertising is a procyclical industry and leading indicator of the economy as companies increase their marketing budgets if they improve their view of the economy.
Alphabet confirmed that things may not be as bad as they seem with better than expected ad revenues of $54.6 billion compared to an estimated $53.8 billion.
They also announced a $70 billion buyback program indicating that management has a positive and improving view of the advertising industry.
Alphabet's CEO also said on the conference call that new AI technologies can add value to its advertising business and as such the first quarter results have helped reassure investors about Google in the new era of AI.
Honorable mention🏅: Amazon
What is your view on US tech giant stocks?
About the Viking
With Viking's signals, you have a good chance of finding the winners and selling in time. There are many securities. With Viking's autopilots, price data, tables and stock prices, you can sort out the most interesting ETFs, shares, options, warrants, funds, etc.
Click here to see what Vikingen offers: Detailed comparison – Stock market program for those who want to become even richer (vikingen.se)