DraftKings shares rise after increased 4Q revenue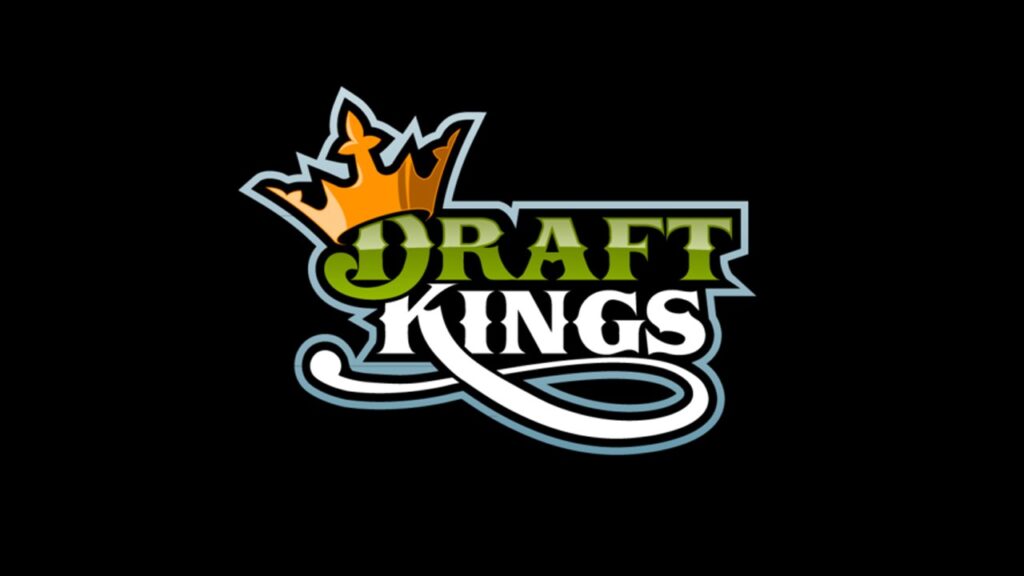 Draftking's shares have surged in after-hours trading as the digital sports entertainment and gaming company posted a fourth-quarter revenue beat and raised its 2023 budget. DeraftKing's shares are traded on Nasdaq under the ticker DKNG.
For the three months ended December 31, 2022, the company reported revenue of $855 million, up 81 percent from revenue of $473 million in the year-ago quarter, and above Street expectations of $801 million.
DraftKings said revenue in the quarter was primarily driven by continued customer retention and revenue generation in existing states, successful launches of its Sportsbook and iGaming products in additional jurisdictions, and structural improvement in sportsbook operations.
Loss per share came in at $0.53, compared to a loss per share of $0.80 in the previous quarter and an expected loss per share of $0.46.
The company said it raised its revenue guidance for fiscal 2023 from a range of $2.8 billion to $3 billion to a range of $2.85 billion to $3.05 billion, representing growth of 27 percent to 36 percent over the previous year.
It has also improved its fiscal 2023 adjusted earnings before interest, taxes, depreciation and amortization (EBITDA) guidance to a loss of between $350 million and $450 million, compared to its previous guidance of a loss of between $475 million and $575 million.
DraftKings CEO Jason Robins said that in 2023, the company would continue to drive revenue growth and focus on expense management to accelerate its adjusted EBITDA growth.
"We have already taken several actions that have resulted in an increase in our revenue guidance and a significant improvement in our adjusted EBITDA guidance," he said.
About the Viking
With Viking's signals, you have a good chance of finding the winners and selling in time. There are many securities. With Viking's autopilots or tables, you can sort out the most interesting ETFs, stocks, options, warrants, funds, etc.
Click here to see what Vikingen offers: Detailed Comparison – Stock exchange software for those who want to become even richer (vikingen.se)