Copper price rises as banking turmoil eases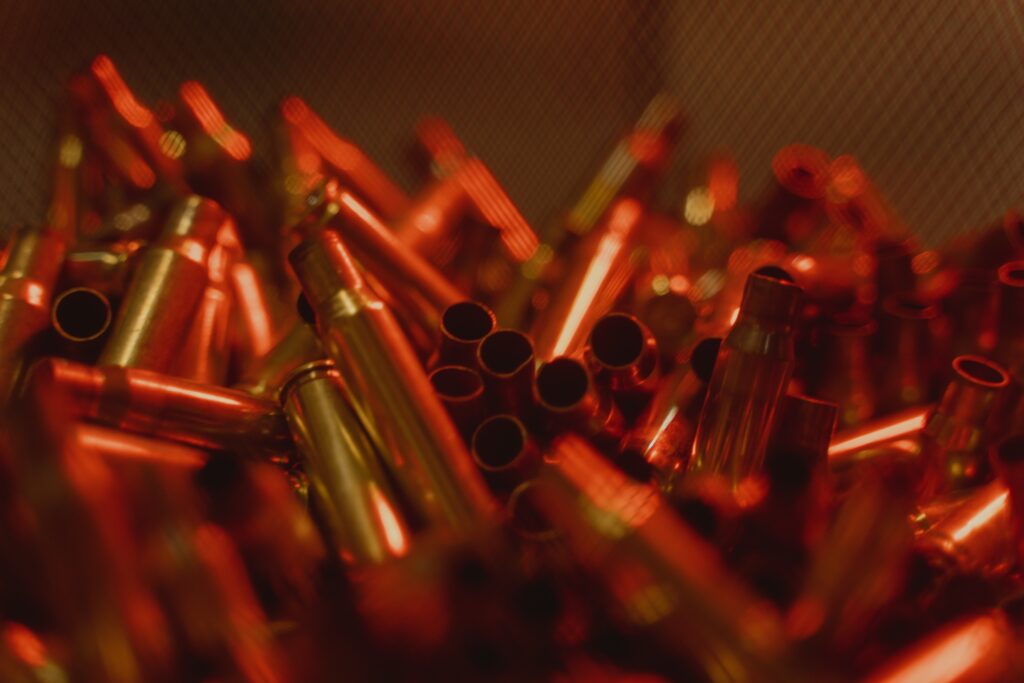 Copper price rises, the price of copper futures has risen during the week after a deal to buy the assets of troubled US lender Silicon Valley Bank (SVB) stimulated risk appetite in the market.
Copper for May delivery on the Comex market in New York reached $4.11 per pound ($9,042 per ton), up one percent from Monday's close.
The most traded May copper contract on the Shanghai Futures Exchange rose 0.7 percent to 69,650 yuan ($10,134.89) per ton.
"Copper reflected gains for the commodities amid improving risk appetite, but the gains were limited by weak demand in China" ANZ commodity strategists said in a market commentary.
US regional lender First Citizens BancShares picked up SVB's assets on Monday, triggering a relief rally in financial markets worried about the banking sector's turbulence.
Meanwhile, downstream copper demand in China fell slightly last week due to "foreign macro factors" and rising prices, Huatai Futures analysts said in a market commentary.
About the Viking
With Viking's signals, you have a good chance of finding the winners and selling in time. There are many securities. With Viking's autopilots or tables, you can sort out the most interesting ETFs, stocks, options, warrants, funds, etc.
Click here to see what Vikingen offers: Detailed comparison – Stock market program for those who want to become even richer (vikingen.se)