Coinbase Announces Launch of Bitcoin and Ethereum Futures Contracts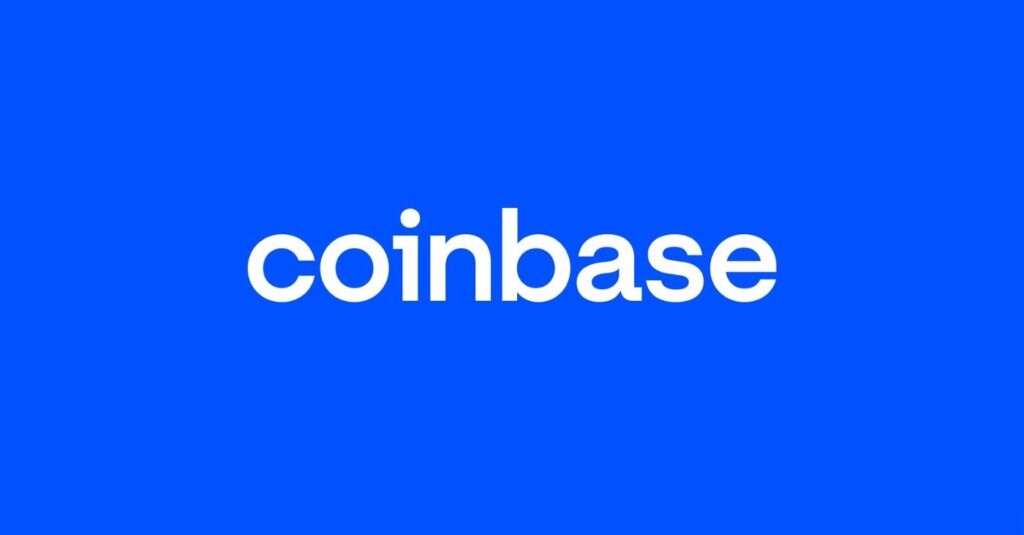 Coinbase has revealed plans to introduce Bitcoin and Ethereum futures contracts for institutional investors on June 5. The institutional futures contracts will have a size of 10 ETH and 1 BTC to reduce the risk in the market. Coinbase's quest for regulatory clarity takes center stage around cryptocurrencies as the exchange seeks to release more products for users.
US leading digital asset Coinbase has announced its plans to launch institutional Bitcoin (BTC) and Ethereum (ETH) futures trading contracts on its derivatives exchange on June 5, 2023.
The product, which will be launched on the Commodity and Futures Trading Commission's (CFTC) regulated derivatives exchange, will have a size of 1BTC and 10 ETH to help investors manage exposures. In its release, the exchange noted that this service would help investors "seek out attractive returns" for lower fees.
(BTI) Coinbase Bitcoin and (ETI) Coinbase Ethereum futures contracts will both be available to investors through regulated futures commission merchants (FCMs) and other associated brokers. The exchange also announced additional incentive programs for institutions participating in the contracts.
The future trading contracts were driven by popular demand as a result of its past products. The exchange introduced nano Bitcoin (BT) and Ethereum (ET) contracts and noted a massive spike in institutional demand for advanced derivative products. The company reiterated its commitment to creating a secure and transparent trading system with the necessary tools to make participants successful.
"Introducing institutional-sized contracts marks another milestone in our ongoing mission to provide accessible and cutting-edge financial instruments to market participants and underscores our commitment to solutions tailored to the needs of institutional clients," the statement said.
On May 2, Coinbase announced its plans to open a derivatives exchange in Bermuda in its international expansion plan and will allow users to trade perpetual future contracts with 5X leverage. According to the announcement, all trades will be settled in the USDC stablecoin as it strives to balance and value for the participants.
Coinbase marches on amidst regulatory uncertainty
Coinbase has reiterated its commitment to follow regulatory practices across jurisdictions as it continues its international expansion. The announcement of futures contracts comes with the exchange seeking regulatory clarity from the Securities and Exchange Commission (SEC).
The Commission indicated in its response to Coinbase's mandate that the regulatory process can take many years but will continue to use enforcement actions to bring clarity to the sector. The SEC also added that public statements do not constitute guidance or policy statements.
While regulations in the US are still unclear, Coinbase continues its global efforts as it tries to fight for a higher market share with competitors.
About the Viking
With Viking's signals, you have a good chance of finding the winners and selling in time. There are many securities. With Viking's autopilots, price data, tables and stock prices, you can sort out the most interesting ETFs, shares, options, warrants, funds, etc.
Click here to see what Vikingen offers: Detailed comparison – Stock market program for those who want to become even richer (vikingen.se)