Bitcoin saw low volatility in the month of February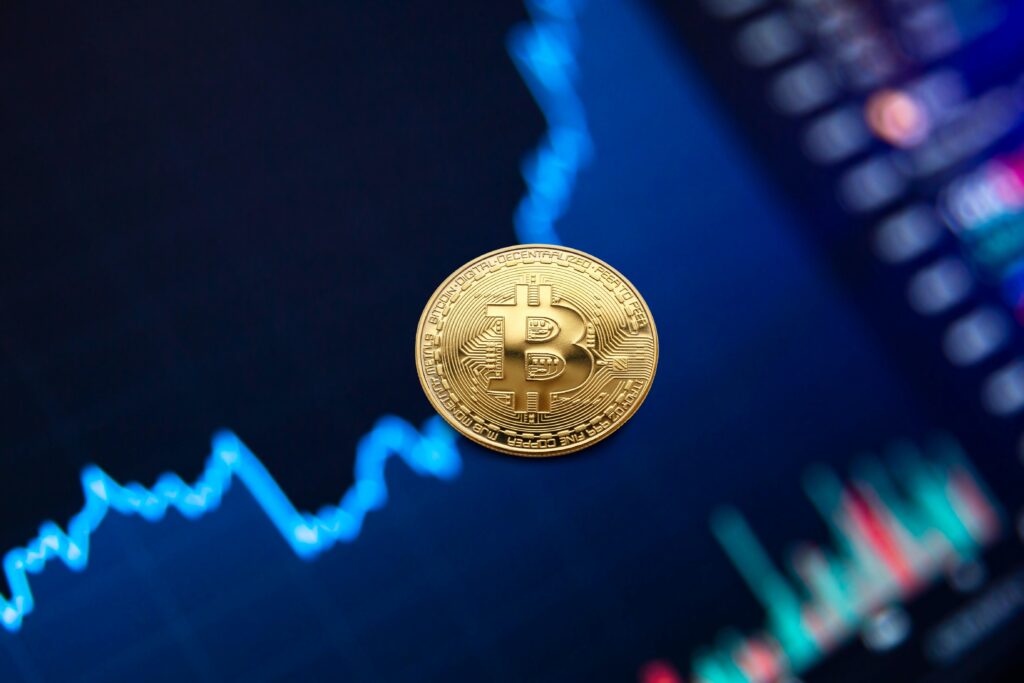 Cryptocurrencies and volatility go hand in hand, but the leading cryptocurrency bitcoin saw low volatility as more traditional assets were buffeted by inflationary fears and rising interest rates in February.
"Bitcoin moved just 0.03 percent last month in US dollar terms, making February 2023 likely the least volatile in history," a Cointelegraph article noted that the cryptocurrency was trading within the $22,000 to $24,000 price range. "Data from Coinglass after the monthly close confirms that BTC/USD went virtually nowhere for four consecutive weeks."
Moreover, bitcoin's price is actually up over 40 percent so far compared to the S&P 500's 3.4 percent gain. The leading cryptocurrency's price fell over 60 percent last year, making it a volatile experience for investors as it followed stocks and bonds downward amid inflation and monetary policy tightening pressures.
The same correlation is spilling over into this year as markets push to rally even as fears of inflation and rising interest rates have crept back into capital markets again. As such, digital and traditional assets will once again remain fixated on the US Federal Reserve's monetary policy decisions for the rest of the year.
The Fed is aware that inflation will not go away any time soon. Nevertheless, the lack of volatility during the month of February shows bitcoin's maturity as an asset, especially with an influx of more institutional investors flooding the space.
Improving risk appetite
Despite interest rate fears, the global economy has been humming along, propelled even further by China's reopening after the country dealt with a spike in COVID-19 cases. China's latest macroeconomic data increased risk appetite and lifted bitcoin higher recently.
"China's official manufacturing purchasing managers' index rose to 52.6 in February, the highest in over a decade, after January's 50.1, according to data released on Wednesday," Coindesk reported. "A reading above 50 indicates an increase in activity. The non-manufacturing PMI rose to 56.3 from January's print of 54.4."
"The positive news from China, the world's factory and largest trading partner for the US and Germany, pushed the US dollar lower against major currencies, lifting risk assets like bitcoin and stocks higher," the report added.
Meanwhile, bullish bitcoin investors seem to be the ones looking beyond the short term. A Barron's article noted that bitcoin has seen continuous buying from investors with a long-term horizon, confirming that it may still be an appropriate time to buy the leading cryptocurrency and hold it for the long term.
About the Viking
With Viking's signals, you have a good chance of finding the winners and selling in time. There are many securities. With Viking's autopilots or tables, you can sort out the most interesting ETFs, stocks, options, warrants, funds, etc.
Click here to see what Vikingen offers: Detailed Comparison – Stock exchange software for those who want to become even richer (vikingen.se)