Bitcoin had a strong finish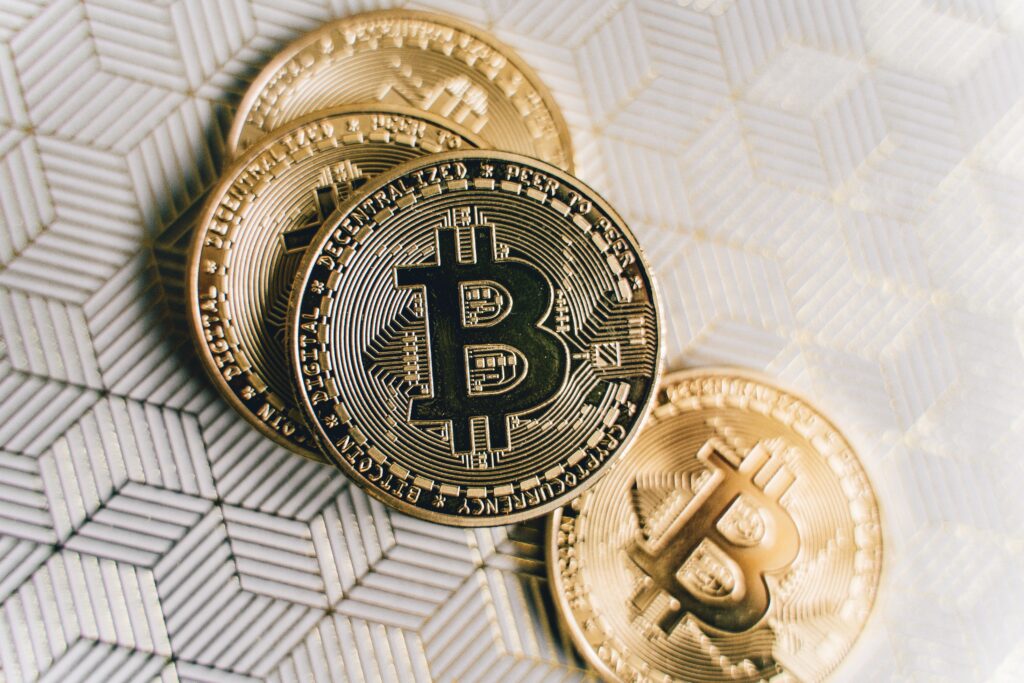 Bitcoin has a strong finish to the quarter as optimism grows that crypto will not be regulated out of existence and as financial giants remain committed to the space. The focus has been on a Bitcoin ETF approval in the US, but it is unclear how long it will take to get that update, with the end of the summer most likely.
Bitcoin fell from the $31,000 level after the WSJ reported that the SEC said the spot Bitcoin ETF filings are insufficient. The Authority commented on the applications of BlackRock and Fidelity.
Bitcoin is trading around the $30,000 level, but a new catalyst is needed to boost the bullishness above the $34,000 level.
About the Viking
With Viking's signals, you have a good chance of finding the winners and selling in time. There are many securities. With Viking's autopilots, price data, tables and stock prices, you can sort out the most interesting ETFs, shares, options, warrants, funds, etc.
Click here to see what Vikingen offers: Detailed comparison – Stock market program for those who want to become even richer (vikingen.se)