Big problems for the Bank of England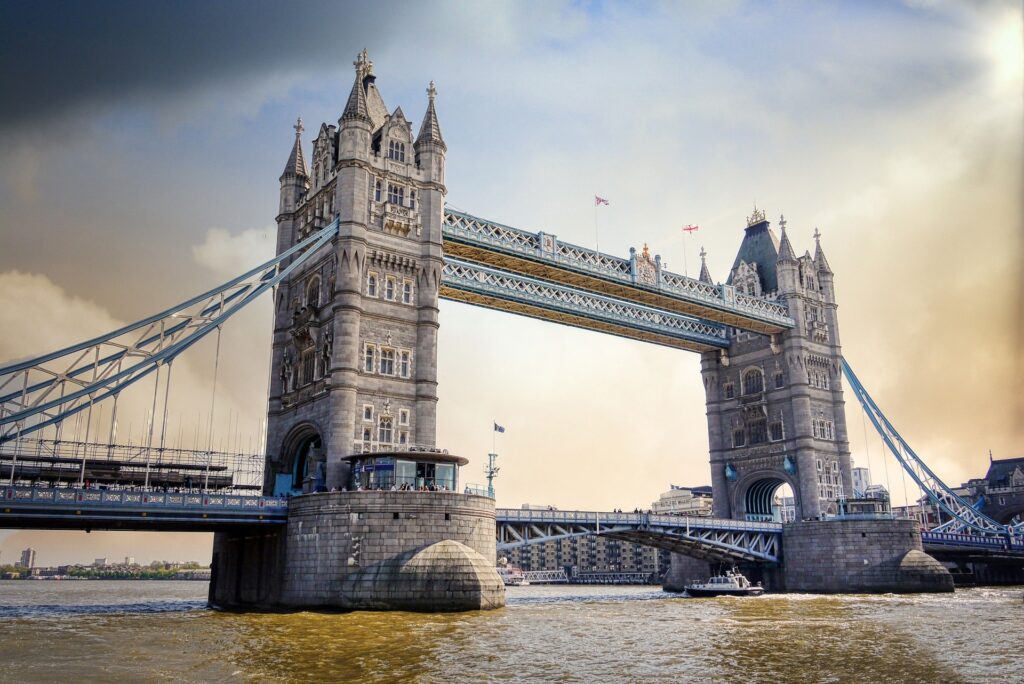 UK inflation comes in higher than expected at 10.1% again, causing major problems for the Bank of England. UK inflation is now the highest in Western Europe and twice as high as the US at this time.
The Bank of England previously signaled at a pause whether there were signs of inflationary pressures easing, but after this reading that will not be the case.
The core CPI which removes most volatile elements (food and energy prices) remained unchanged at 6.2%.
Petrol and diesel prices fell in March but the cost of food, recreation and culture increased more.
Food inflation is at an unacceptable 19% – hitting households hard. For example, the price of cheddar cheese increased by 80%, the price of white bread by 22.8%, while the price of oatmeal increased by 35.5% at the retail level. Quaker Oat So Simple Protein Porridge Pot Original 49g rose even more, on Ocado the price of this oatmeal rose from 94 pence to 1.56 pounds, an increase of 65.5 percent.
The price of regular white potatoes rose by 14% while baking potatoes increased in price by 63.5%.
The Bank of England, which has already had to work with interest rates at 4.25%, will probably have to go up 25 basis points in May to curb this inflation.
About the Viking
With Viking's signals, you have a good chance of finding the winners and selling in time. There are many securities. With Viking's autopilots or tables, you can sort out the most interesting ETFs, stocks, options, warrants, funds, etc.
Click here to see what Vikingen offers: Detailed comparison – Stock market program for those who want to become even richer (vikingen.se)