Apple is bigger than the entire Russell 2000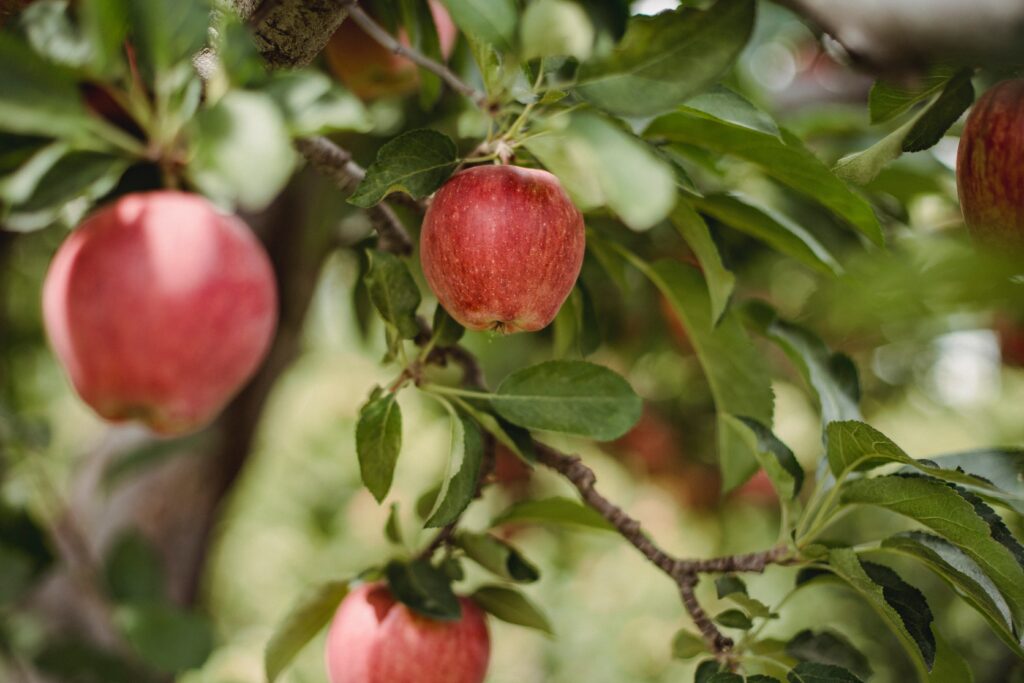 After a 37% rally so far this year, Apple's market capitalization of USD 2.7 billion has surpassed the market capitalization of the entire Russell 2000 index – that's two thousand US small caps combined. US tech giant Apple is bigger than the entire Russell 2000.
In contrast to Apple's explosive rally in 2023, the Russell 2000 index is actually down 3 percent year-over-year. Looking further back, today's Russell Index value of 1742 is the same as the levels at which it traded back in 2018. Apple has almost tripled in value in that time.
About the Viking
With Viking's signals, you have a good chance of finding the winners and selling in time. There are many securities. With Viking's autopilots, price data, tables and stock prices, you can sort out the most interesting ETFs, shares, options, warrants, funds, etc.
Click here to see what Vikingen offers: Detailed comparison – Stock market program for those who want to become even richer (vikingen.se)