Analysts like Amazon stock for the long term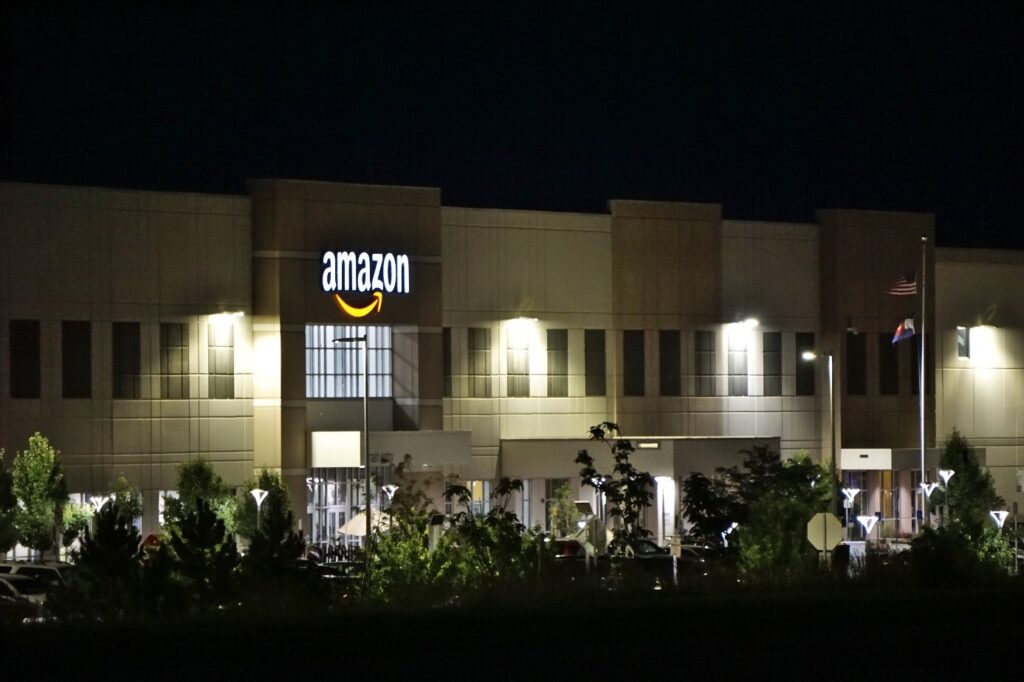 The recent rally is an ideal recovery, especially for technology stocks like Amazon that had an unforgettable 2022. Analysts like Amazon stock and its long-term prospects, which could help set traders up for a bullish skew in 2023 when considering the stock.
While inflation hurt a number of major technology companies, Amazon responds to improve its long-term forecasts. The online retail giant is taking the necessary steps to ensure that it can remain profitable regardless of whether inflation decides to take a longer stay in the current macroeconomic environment or not.
"Amazon's first-quarter sales growth outlook of 4 percent to 8 percent reflects further slowing from the nine percent growth in the fourth quarter," noted a CNBC report, which also highlighted analysts' views on their bullishness toward Amazon shares. "Amazon is streamlining costs as it faces slowing revenue growth, higher costs and continued economic turmoil."
The report also noted that Mizuho Securities' Vijay Rakesh foresees many price fluctuations ahead for Amazon. Lower demand for its cloud business could cause "volatility in the short term given potential downside audit risks."
Bet on Amazon Volatility with these ETFs
Given the upcoming volatility that tech stocks can bring to investors, especially now that many unknown market details still remain, it helps when traders can take a bullish and bearish side. It's available with leveraged exchange traded funds (ETFs) from Direxion Investments that offer a reduction in leverage for potential profit maximization when a position goes a trader's way.
Single-stock ETFs can give investors this exposure without the need for a margin account. It's all available in the convenience of an ETF with two flavors for those who want to trade Amazon shares: the Direxion Daily AMZN Bull 1.5X Shares (AMZU) and the Direxion Daily AMZN Bear 1X Shares (AMZD).
For the former, AMZU aims for 150 percent exposure to Amazon shares, giving bullish traders who added leverage to get more profits from their convictions. The latter, AMZD, provides a reverse exposure to Amazon shares so that trades can easily take advantage of the downside for any negative market makers such as a worse-than-expected earnings report.
As of February 15, the AMZU is bullish, at least in the short-term technical view. The fund is trading above its 50-day moving average, which shows signs of short-term strength, but below its 200-day moving average, which may provide a value range if traders feel the stock will move higher in the long term.
About the Viking
With Viking's signals, you have a good chance of finding the winners and selling in time. There are many securities. With Viking's autopilots or tables, you can sort out the most interesting ETFs, stocks, options, warrants, funds, etc.
Click here to see what Vikingen offers: Detailed Comparison – Stock exchange software for those who want to become even richer (vikingen.se)