Willak's CEO and largest shareholder charged with fraud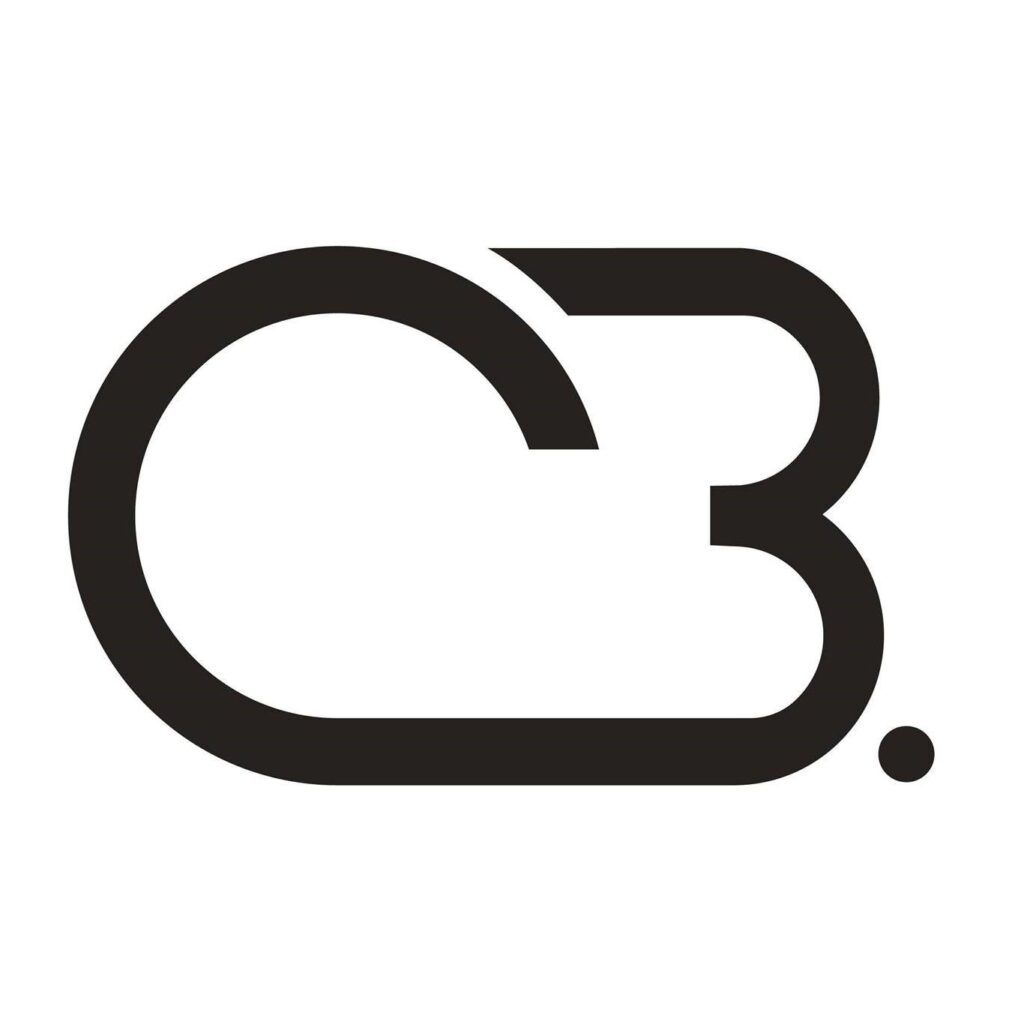 Last week, Dagens Industri wrote that the NGM-listed Willak's CEO, Martin Axelsson, and his father Jan Axelsson, the company's largest individual owner, are being charged with aggravated fraud and aggravated insider trading.
The Swedish Economic Crime Authority believes that Martin and Jan Axelsson have deceived the stock market while driving up the share price of Willak and earning millions of kronor from this. Martin and Jan Axelsson deny the crime.
In March, Willak sent out a press release that could be interpreted as a major new order. The share price rallied immediately, which is common when uninformed traders trade in illiquid securities. Martin and Jan Axelsson chose to sell off large shareholdings at this time. Anyone who was paying attention would have seen that the same news was included in the year-end report published by Willak in February 2021.
Willak's management made at least two formal errors: including the information in the year-end report without communicating it beforehand, and communicating the news of their new "large order" in March when they had already mentioned it in the year-end report. According to the regulations, no new news should be communicated in an annual report, i.e. no new meat bones, but the marketplaces are encouraging more meat on the bones.
Willak is listed on NGM, where Swemet is also traded. The Axelsson family is also the largest shareholder in Swemet.
About the Viking
With Viking's signals, you have a good chance of finding the winners and selling in time. There are many securities. With Viking's autopilots or tables, you can sort out the most interesting ETFs, stocks, options, warrants, funds, and so on.
Click here to see what Vikingen offers: Detailed comparison – Stock market program for those who want to become even richer (vikingen.se)