Will the gap between oil and gold narrow?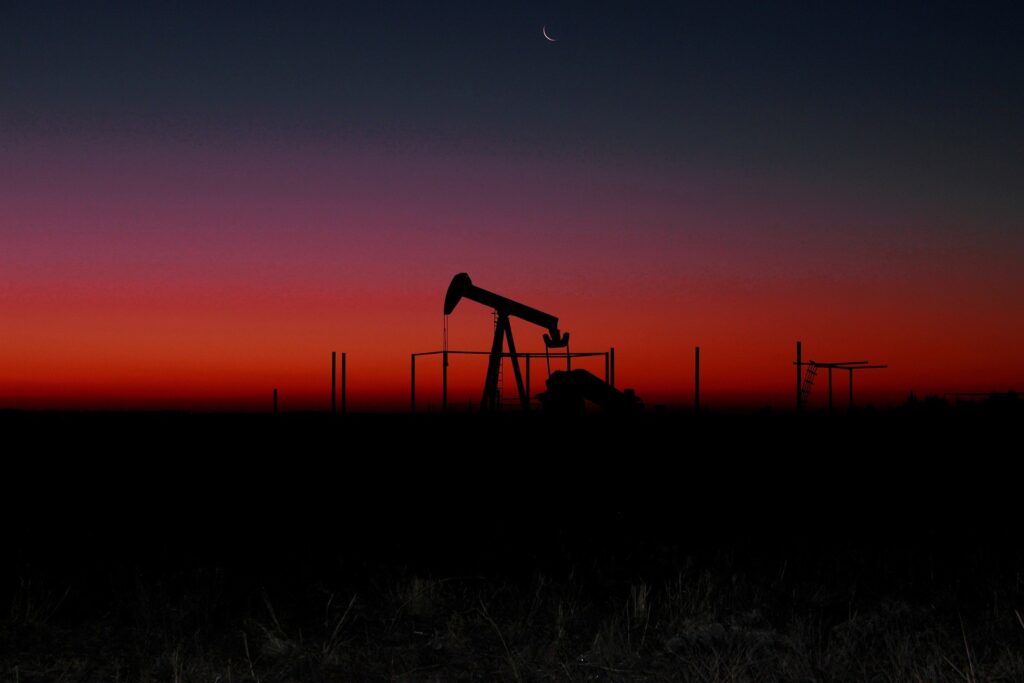 Oil prices have plummeted amid fears of demand destruction and also of rising inventories in the US. On the other hand, the price of gold has skyrocketed as the dollar weakened amidst stress in the banking sector. Gold has also served as a safe haven as investors rushed to buy gold and government bonds amid rising uncertainty. Will the historical gap in price developments between oil and gold narrow?
Perhaps this can happen if market fears are normalized, or perhaps not if traders' fears are realized in a major banking crisis.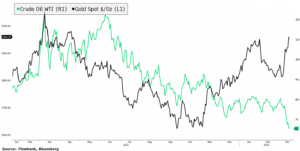 About the Viking
With Viking's signals, you have a good chance of finding the winners and selling in time. There are many securities. With Viking's autopilots or tables, you can sort out the most interesting ETFs, stocks, options, warrants, funds, etc.
Click here to see what Vikingen offers: Detailed comparison – Stock market program for those who want to become even richer (vikingen.se)