What happened to Ethereum after Shapella?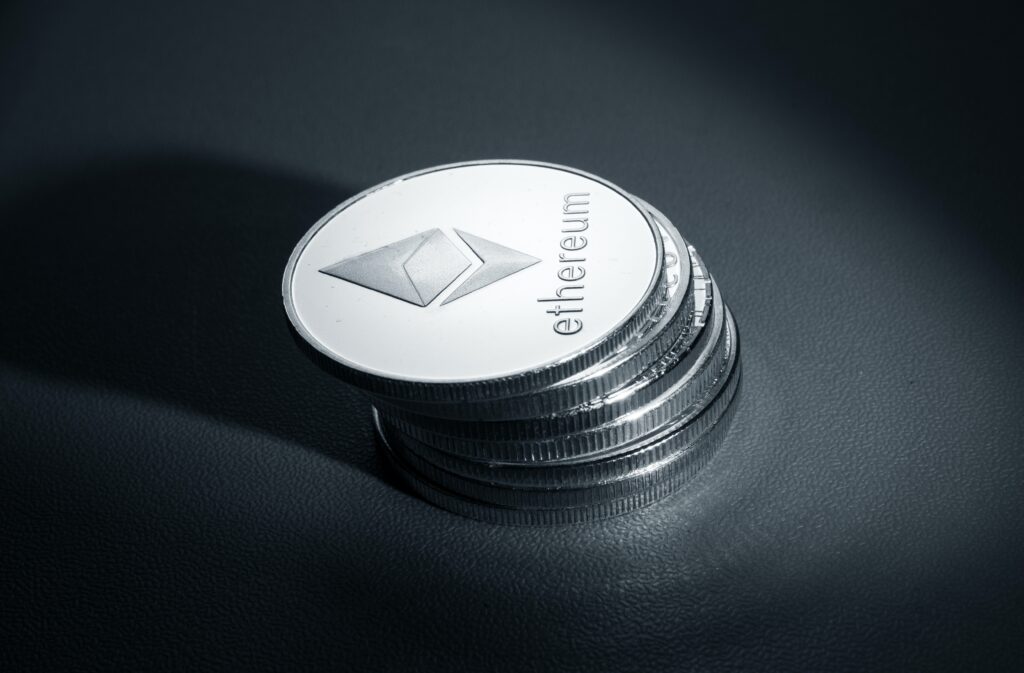 Since a week, ETH actors have now been able to withdraw their assets. People feared that this would crush the ETH price. What happened to Ethereum after Shapella?
On the contrary. Ethereum has risen by 2.8 percent against the US dollar, even outperforming Bitcoin by 10 percent. Why?
For the first time, ETH deposits already exceed withdrawals. Currently, $2 billion is queued up to be undeployed while over 112k ETH have been added to deployment protocols. There is now a total of about 8,143,438 ETH in TVL, worth about $15 billion.
The increased flexibility clearly shows an appetite for ETH. This is particularly true even among institutional investors as data from CME futures suggests. Are we seeing the start of a new bull market driven by institutions?
About the Viking
With Viking's signals, you have a good chance of finding the winners and selling in time. There are many securities. With Viking's autopilots or tables, you can sort out the most interesting ETFs, stocks, options, warrants, funds, etc.
Click here to see what Vikingen offers: Detailed comparison – Stock market program for those who want to become even richer (vikingen.se)