Virtune invites you to this fall's crypto events in Stockholm.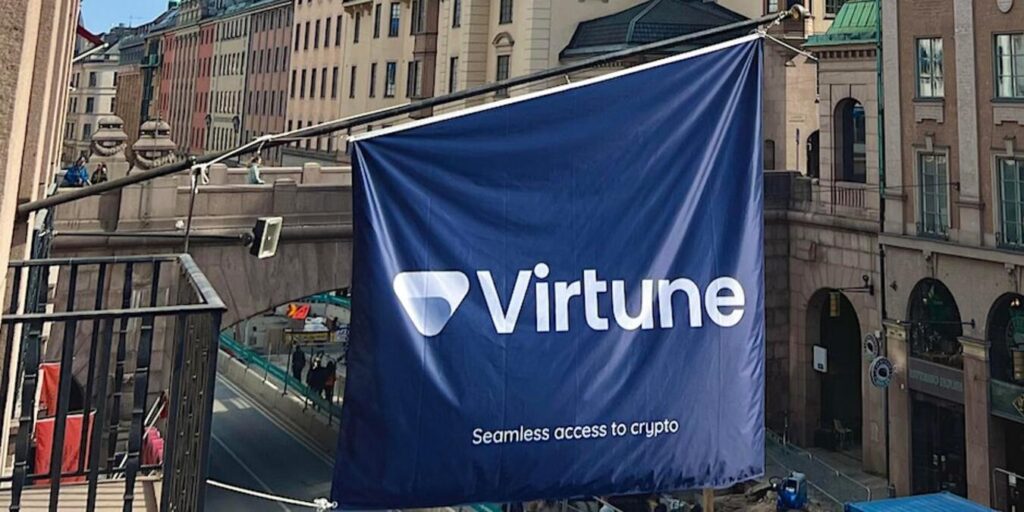 Virtune, a Swedish regulated fintech company with headquarters at Kungsgatan 26 in Stockholm, is registered as a financial institution with the Swedish Financial Supervisory Authority and has received an approved EU Basic Prospectus to list crypto ETPs (Exchange Traded Product) on regulated marketplaces.
On May 15, Virtune launched the first Nordic crypto index ETP(Virtune Crypto Top 10 Index ETP) on Nasdaq Stockholm. The purpose of the product is to enable safe and easy access to the entire crypto market by providing exposure to up to 10 of the leading cryptocurrencies. This is the first of several upcoming ETPs that Virtune will launch in 2023 and 2024.
Virtune now invites you to seminars at its office in Stockholm. Among other things, there will be a breakfast mingle, a presentation of Virtune and its crypto ETPs and interesting conversations about what opportunities Virtune sees in the crypto market.
Below you will find the link to the seminars with more information and the possibility to register. All seminars are free of charge!

Limited number of seats! First come, first served!
A warm welcome!
Wishes
The Virtune team