Utbildning i teknisk analys och i Vikingen – långfilm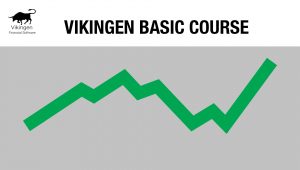 En mer komplett film om tekniska formationer, tekniska modeller och i synnerhet Vikingen.
Flera filmer finns på www.vikingen.se -> support-> videos
Klicka på länken https://youtu.be/udianKQP270
I filmen ges förslag på hur du kan tjäna mer pengar och få mer kontroll över din börshandel. Många guldtips på tolkning av modeller och formationer. T.ex. om när börsen vänder.
There is an extended film about technical analysis and Vikingen on: https://youtu.be/udianKQP270
This movie presents some suggestions on how you can make profit on the stock markets. Be more in control with your trading. Many very good interpretations of formations and models. Its in swedish.