US sugar market focuses on consumption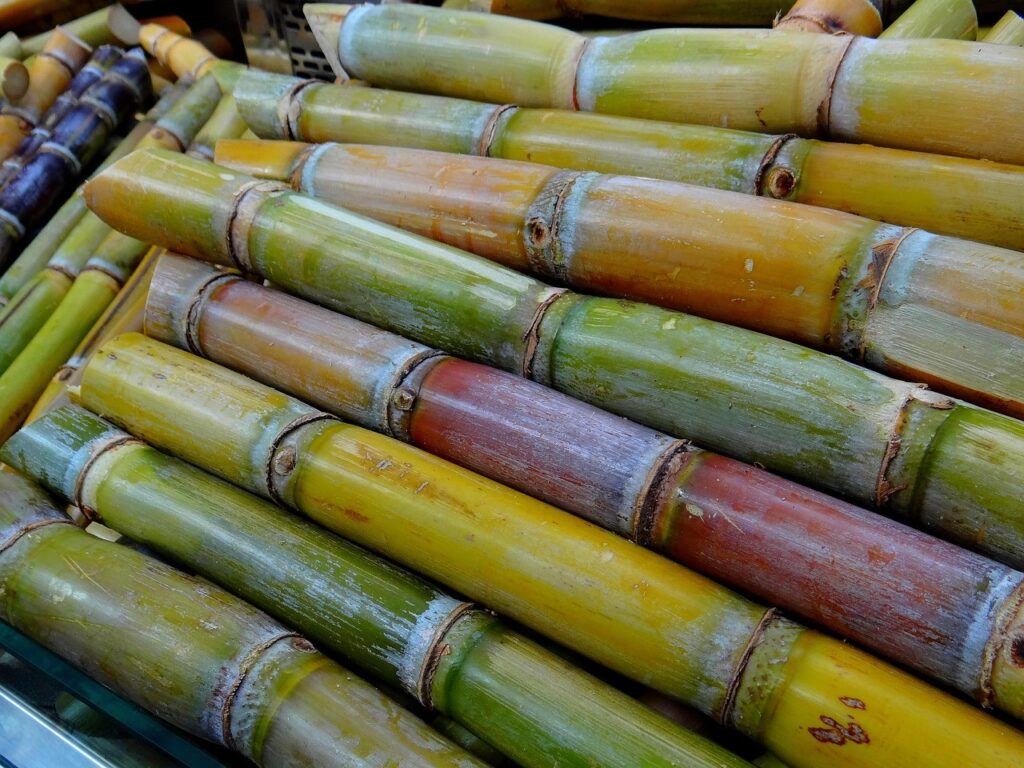 Talk of slow shipments of sugar and corn sweeteners became more prominent during the week ending June 9, including discussions at Sosland Publishing Co.'s annual purchasing seminar in Kansas City. Prices were left unchanged, but many expect spot market weakness to develop. The US sugar market focuses on consumption.
The market was in a period of transition, or at least looking for direction. Many in the industry perceived that the low prices evolved from current high sugar prices as more sugar became available and high-level imports were priced at competitive rates amid weakening world raw sugar prices.
The focus was on supplies, which many see as below the US Department of Agriculture's May forecast (which was raised from April). The USDA, in its June 9 supply and demand report, left its supply forecast unchanged from May. Should deliveries continue below expectations over the summer, prices could weaken as processors try to empty their bins for the new harvest.
USDA lowered its 2022-2023 import forecast from Mexico by 91,000 tons from May, partially offset by higher domestic production and high-level imports, resulting in a 51,000-ton reduction in ending stocks and a 13.1% stock-to-use ratio, indicating tight supplies.
Adding to market uncertainty were indications that US sugar was being exported to Mexico, which is expected to miss its US export quota due to lower than expected production this year. Refined and estandar sugar prices are at record highs in Mexico and above US prices.
Spot sugar prices were left unchanged, but some supply was likely to sell below recorded levels, especially in the case of cane sugar which was competing with low-priced imports at a high level. Beet sugar sellers indicated that they were not about to lower spot prices, in anticipation of deliveries as the summer progresses, as the July-September period is usually the worst supply quarter. Beet breeders must also assess the current crop and determine the supply from early harvest.
As price weakness develops, prices for 2023-24 are less likely to be pulled up to current spot prices later in the year. It is not uncommon for next year's prices to take a brief dip as processors re-enter the market in late September or early October when they have a better idea of what their output for the new year will be. This year, some processors stopped selling for 2023-24 at a lower percentage of potential production than in previous years, meaning they may have more sugar than usual to sell later in the year.
If deliveries pick up as the summer progresses, or if problems arise in sugar beet and/or sugar cane crops, the current price weakness could quickly disappear.
Sugar beet planting was completed in all states except Montana, with the market focus now on summer weather. Most areas, especially Michigan, need rain in June, but forecasts call for more precipitation in July and during the summer. The sugarcane crop was in fantastic condition in Louisiana, but it could also do with a splash of water.
Bulk refined beet and cane sugar prices for 2024 were unchanged, and sellers will be slower to adjust values than on the spot market. One processor remained off the market until October. Others sold sugar for next year at stable prices. Both beet and sugar cane refiners sold well and were comfortable with their sales levels for next year.
As in sugar, trade sources indicated that undelivered corn sweeteners became available on the spot market, something that has not been seen in corn sweeteners for a long time. Distributors indicated that both 42% corn syrup and high fructose dextrose, and possibly other products, were available due to slower than expected deliveries. Corn refineries have been adjusting capacity over the years and demand from Mexico has increased in recent months due to record sugar prices and tight sugar supplies there. The material was offered at 2023 agreed price levels, sources said.
About the Viking
With Viking's signals, you have a good chance of finding the winners and selling in time. There are many securities. With Viking's autopilots, price data, tables and stock prices, you can sort out the most interesting ETFs, shares, options, warrants, funds, etc.
Click here to see what Vikingen offers: Detailed comparison – Stock market program for those who want to become even richer (vikingen.se)