US sugar deliveries slow down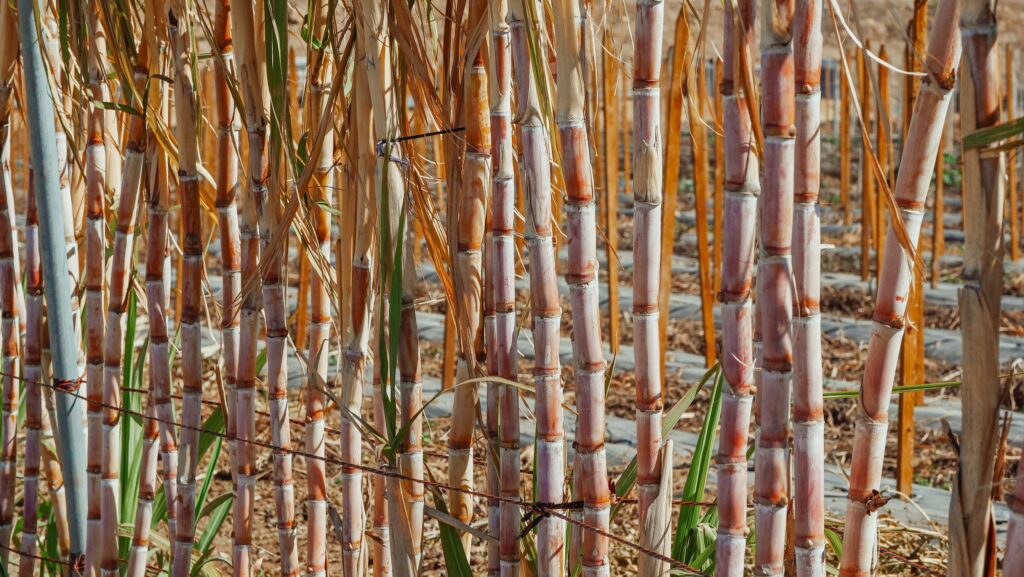 Cash sugar markets were quiet during the week as sugar beet planting ended and new sales of bulk refined sugar for 2023-2024 were steady at a slow pace. Spot prices and next year's cash prices were unchanged and US sugar deliveries are slowing down.
The US Department of Agriculture said in its Crop Progress report that beets were 95% planted in the four largest beet growing states on May 21, up from 79% a week earlier, a sharp increase from 48% a year ago and ahead of the 2018-22 average for the date of 84%.
Planting of an additional 20,000 hectares in the Red River Valley (Minnesota, North Dakota) was ongoing. As last year, extra hectares were added to compensate for potential lost production due to later than desired spring planting. Even with the additional hectares, the total planted area in the two states will decrease from 2022.
Sales of bulk refined sugar for 2024 were ongoing but at a slow pace compared to the frenzied activity in March. Buyers who wanted cover had done so, and those who usually buy on the spot market will continue that activity throughout the year. One trade source noted that spot market buyers have become fewer after high spot prices in recent years and opted for forward contracts to limit the risk in the spot market. Beet processors and sugar cane refiners were well sold for the date. A beet breeder was on the market until the harvest starts in October.
Spot and sugar prices in 2024 remained unchanged. High-level imports above quota continued, with one source noting that high-level sugar could be purchased below the spot price for refined cane sugar.
Most processors who noted slow deliveries of contracted 2023 sugar in recent months and into early May said deliveries had improved in the second half of the month. The slower deliveries left most with small amounts of bulk sugar to offer on the spot market, although some chose to hold back the sugar until the July-September quarter when supply is usually tight. No processors had officially re-entered the spot market and prices were not affected. Delivery status varied by sector, with one processor noting that deliveries to foodservice were weak, to retail were as expected and to bulk users were stronger, with overall deliveries "just" okay.
Trade sources also said that several food manufacturers that use sugar indicated that demand for their products was lower than a year ago, which was reflected in slower sugar deliveries.
Possible additional domestic supply may be needed if Mexico does not reach its expected exports to the US, as many expect will be the case. Mexico's sugar production for the season on May 13 was 5.101 million tons. Some expect final sugar production for the year to be around 5.2 million tons as more factories than usual close for the season early. USDA, in its May supply and demand report, forecasts Mexico's 2022-23 sugar production at 5.385 million tons, but left room for lower production in the comments.
Raw sugar futures prices fell as the sugar cane harvest in Brazil picked up, boosting export supplies and easing the global tightness in raw sugar.
About the Viking
With Viking's signals, you have a good chance of finding the winners and selling in time. There are many securities. With Viking's autopilots, price data, tables and stock prices, you can sort out the most interesting ETFs, shares, options, warrants, funds, etc.
Click here to see what Vikingen offers: Detailed comparison – Stock market program for those who want to become even richer (vikingen.se)