US government bonds trade near their March levels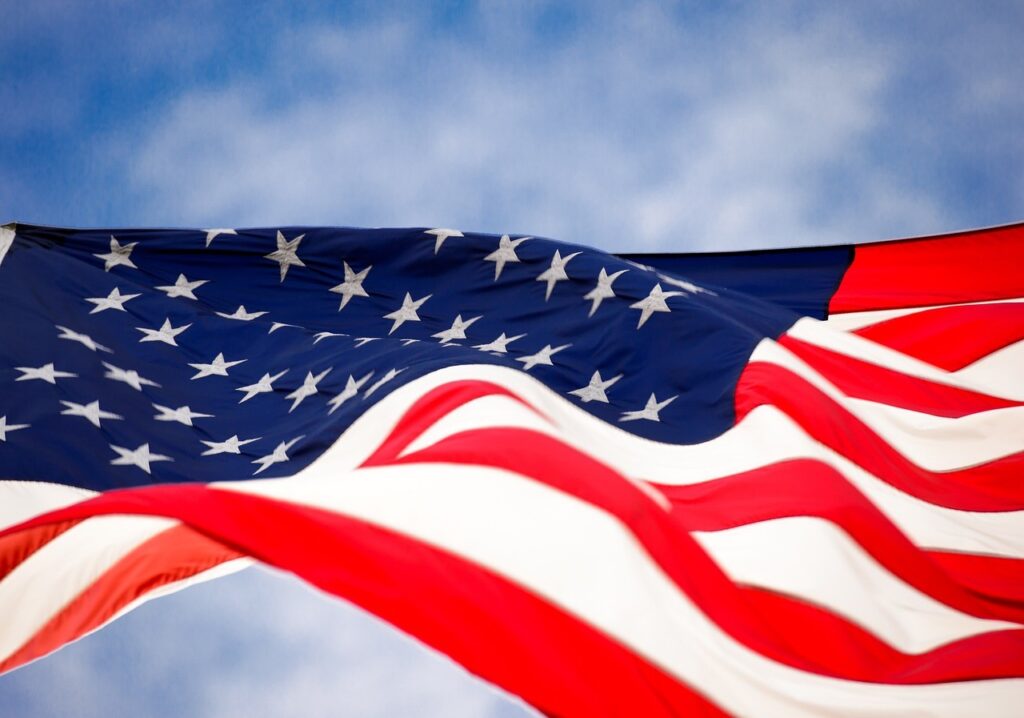 Yields on 2- and 10-year US Treasuries briefly traded near their highest levels since March, as investors pondered the economic outlook and debt ceiling negotiations dragged on.
US interface weakness causes 2-year real returns to outperform the 2022 peak.
Yesterday they climbed to fresh 14-year peaks.
The spike was led by revision lower to claims for the unemployed.
Claims now on a flat trend after Massachusetts was revised away and the labor market seems hotter than thought.
The yield on the rate-sensitive US 2-year Treasury bond rose by almost 20 basis points during the session, driven by rising expectations of a rate hike by the Fed.
About the Viking
With Viking's signals, you have a good chance of finding the winners and selling in time. There are many securities. With Viking's autopilots, price data, tables and stock prices, you can sort out the most interesting ETFs, shares, options, warrants, funds, etc.
Click here to see what Vikingen offers: Detailed comparison – Stock market program for those who want to become even richer (vikingen.se)