Twelve major asset managers short-sell SBB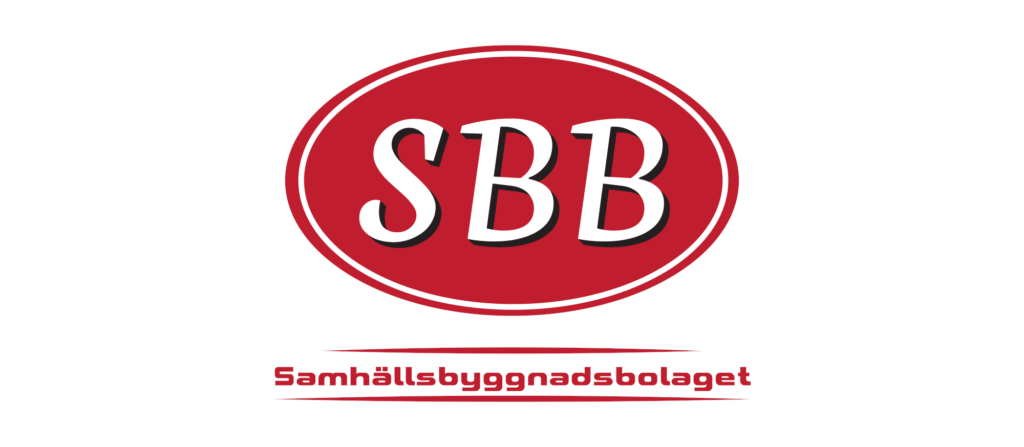 On Friday, SBB will release its report for the first quarter of 2023, and the latest data from the Swedish Financial Supervisory Authority shows a new short selling record for SBB shares as more and more major players are now shorting SBB.
Real estate company SBB continues to be sold short ahead of Friday's report release. Whichever way it comes in, there is a risk of a very volatile trading day. Finansinspektionen's data shows that almost a fifth of SBB's shares are short-sold, 19%.
At the same time, SBB is one of the more popular stocks among dividend savers because it pays a monthly dividend. If the report surprises positively, which may be difficult as many analysts follow SBB, short sellers will be forced to repurchase the stock. Given the large number of shares that are short, it will take massive buying to close that position. If the report surprises on the negative side, it is likely to create large sell-offs.
SBB's performance in the first months of 2023 has been challenging to say the least. The stock has fallen by more than 23%.

About the Viking
With Viking's signals, you have a good chance of finding the winners and selling in time. There are many securities. With Viking's autopilots or tables, you can sort out the most interesting ETFs, stocks, options, warrants, funds, etc.
Click here to see what Vikingen offers: Detailed comparison – Stock market program for those who want to become even richer (vikingen.se)