Today, White Pearl started trading on First North.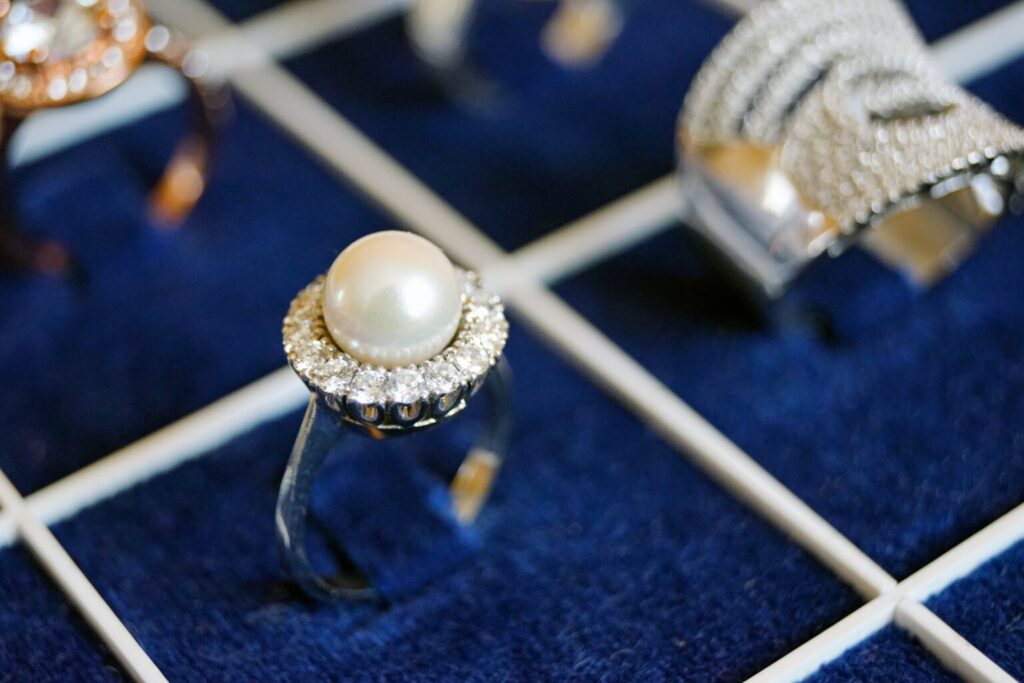 White Pearl Technology Group began trading today, June 29, on the Nasdaq First North Growth Market in Stockholm, under the ticker symbol WPTG. The company was previously called DS Plattformen, and before that Dividend Sweden. The share has been traded on NGM Nordic SME under both these names before White Pearl Technology Group was created through a reverse acquisition.
White Pearl Technology Groups offers IT services and products in 30 countries. The 28 companies in the group help clients transform and digitalize business models to gain competitive advantage.
The company's CEO, Marco Marangoni, shares the group's growth strategy in emerging markets but also the next step into mature markets in Europe. Board member Anna Wiener Jiffer asks the questions we think investors might have. Welcome to listen to the interview!
Handle White Pearl Technology Group
White Pearl Technology Group is traded on Nasdaq OMX Firstg North in Stockholm.
This means that it is possible to trade shares in White Pearl Technology Group through most Swedish banks and internet brokers, such as
DEGIRO
, Nordnet and
Avanza
.