The Mexican peso is not overvalued says currency traders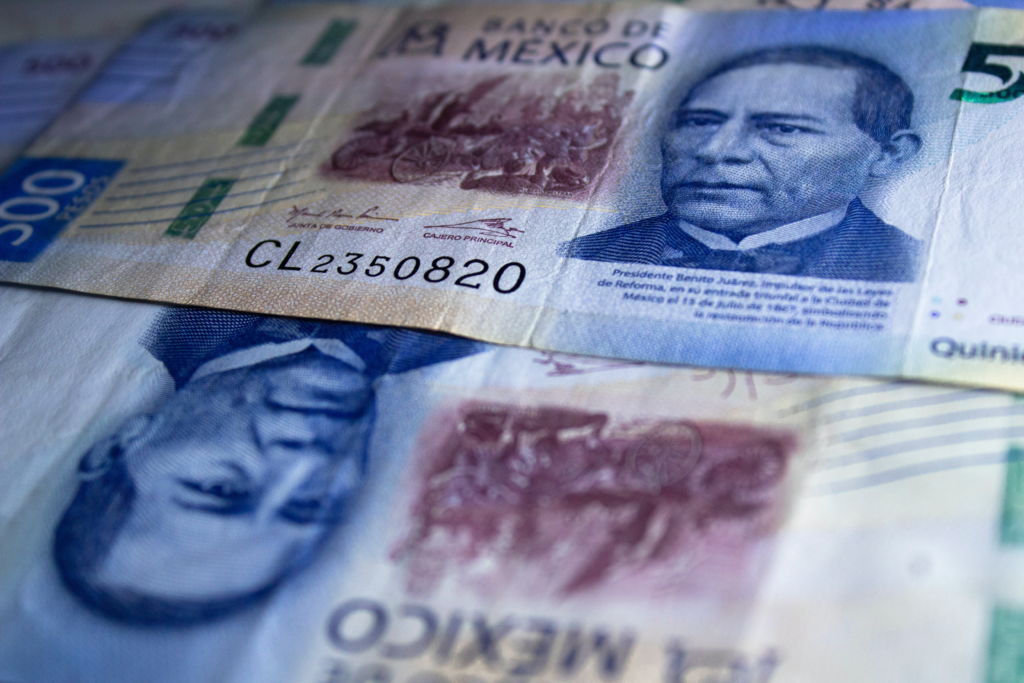 Currency traders say the Mexican peso is not overvalued, leaving the currency ready to test whether it can get past this year's peak as the surprising resilience of the US economy eases concerns about a recession.
The peso strengthened as much as 0.8 percent to 16.7037 euros. Mexican peso per dollar on Thursday, initially leading gains among major currencies, as surprisingly strong U.S. economic growth figures added to optimism fueled by Fed Chair Jerome Powell's comment on Wednesday that his staff had abandoned its forecast for a U.S. recession. The currency later shed those gains to be little changed after failing to break below the 16.70 level amid a broad upward move in the US dollar, which was fueled by a jump in Treasury yields.
Mexico has overtaken China to become the US's second largest trading partner behind Canada and a recession north of the border has been one of the biggest risks that analysts have warned could derail the currency's rise, which has been called "relentless" and dubbed the "super peso".
About the Viking
With Viking's signals, you have a good chance of finding the winners and selling in time. There are many securities. With Viking's autopilots or tables, you can sort out the most interesting ETFs, stocks, options, warrants, funds, and so on.
Click here to see what Vikingen offers: Detailed comparison – Stock market program for those who want to become even richer (vikingen.se)