The Bank of England raised interest rates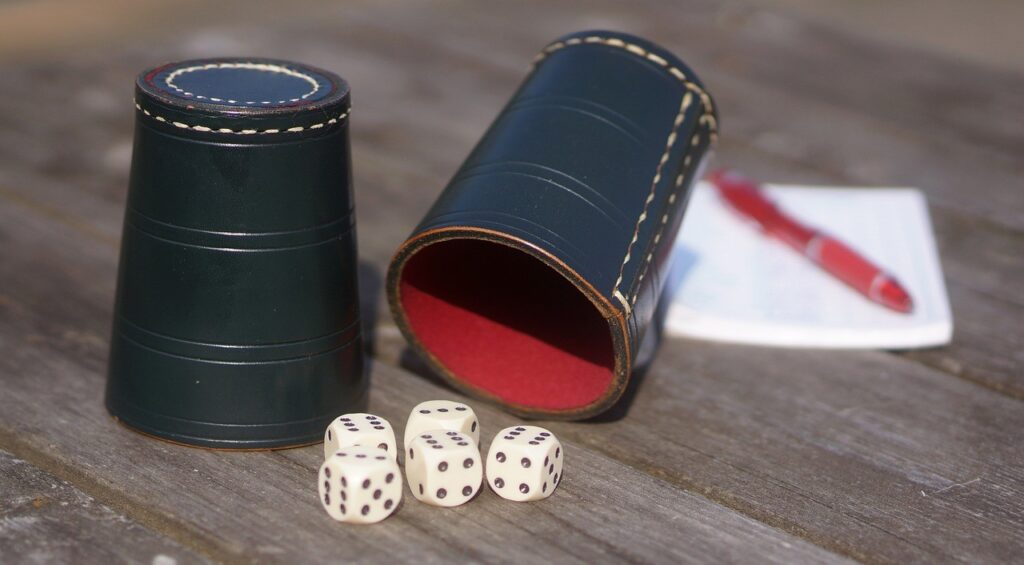 The Bank of England must have felt like it was beating Yahtzee last month when UK inflation data fell across all components. However, the bank chose to be cautious, knowing that the UK economy currently needs help. The Bank of England raised interest rates by 0.25% on Thursday.
The Bank of England will have noted that their preferred measure of domestically generated inflation, Core Services, fell by just 0.2% to 7.2%. That requires them to keep the pressure on amid the fallout from the Bank of Japan's yield control adjustment.
The Bank must now tread a tightrope to anticipate the lagged impact of its earlier hikes on the real economy as an increasing number of mortgage holders move away from fixed rates and commercial banks tighten credit conditions, while ensuring that it has indeed prevented a wage-price spiral. High wage growth threatens to persist while the UK's labor market is kept tight by a shortage of migrant workers and a declining active labor force as long-term illness reduces an increasing share of potential workers. Problems without palatable policy solutions do not go away quickly.
The market was divided in this decision as to whether we should deliver a 25 bps or 50 bps increase. While they have taken the more dovish approach today, Andrew Bailey will want to continue to build the Bank of England's credibility and I doubt they are done hiking.
About the Viking
With Viking's signals, you have a good chance of finding the winners and selling in time. There are many securities. With Viking's autopilots or tables, you can sort out the most interesting ETFs, stocks, options, warrants, funds, and so on.
Click here to see what Vikingen offers: Detailed comparison – Stock market program for those who want to become even richer (vikingen.se)