Tech stocks fall after Tesla reports below forecast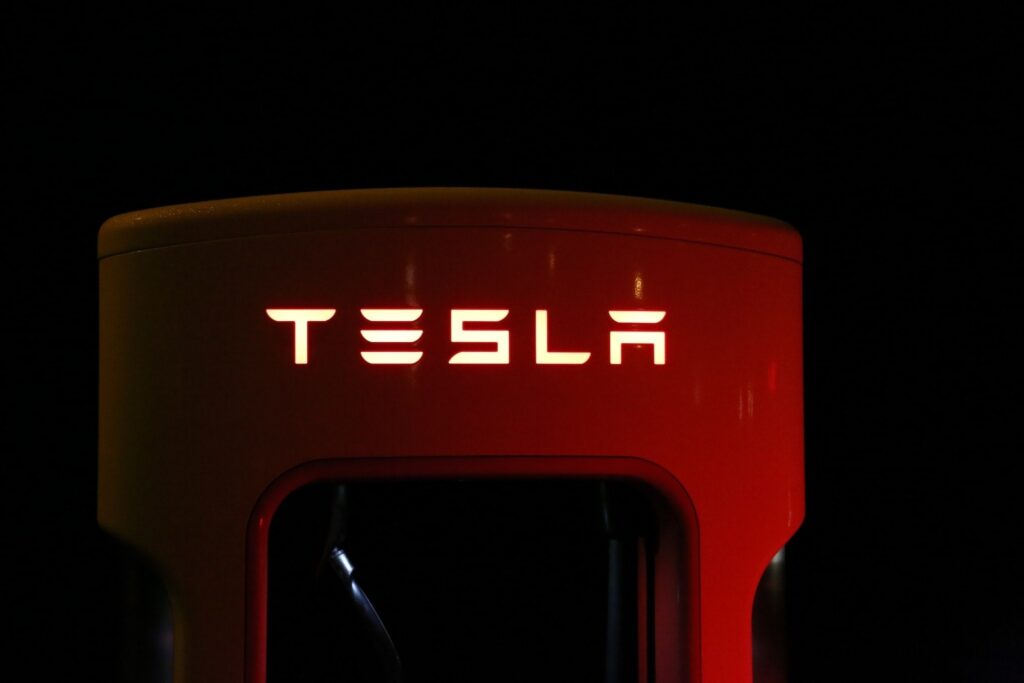 It certainly wasn't Elon Musk's week, and neither was it for other tech stocks. Not only that, shares in Musk's electric car company Tesla lost almost 10 percent after publishing a disappointing report. After that, Microsoft announced that it will remove Twitter from its advertising platform next week.
Beyond that, in what could be interpreted as a metaphor, SpaceX's unmanned Starship exploded about four minutes after takeoff.
But businesses do not exist in a vacuum. Remember the contagion problem with the world's most boring banking crisis. Tesla's falling share price dragged down other stocks, with the
S&P 500
and tech-heavy Nasdaq Composite falling 0.6 percent and 0.8 percent respectively at the close of trading on Thursday.
"Other technology stocks showed signs of weakness. Nvidia, Microsoft, Meta Platforms and Apple all finished lower" wrote CNBC's Samantha Subin and Alex Harring. "Seagate Technology stock lost more than 9 percent after missing forecasts and issuing disappointing guidance, citing weak demand."
Tesla's bad day is another reminder that one company's activity can affect entire subsectors and markets. This is why it can be a good idea to have some active management in an investor's portfolio.
About the Viking
With Viking's signals, you have a good chance of finding the winners and selling in time. There are many securities. With Viking's autopilots or tables, you can sort out the most interesting ETFs, stocks, options, warrants, funds, etc.
Click here to see what Vikingen offers: Detailed comparison – Stock market program for those who want to become even richer (vikingen.se)