Strong demand drives up cocoa prices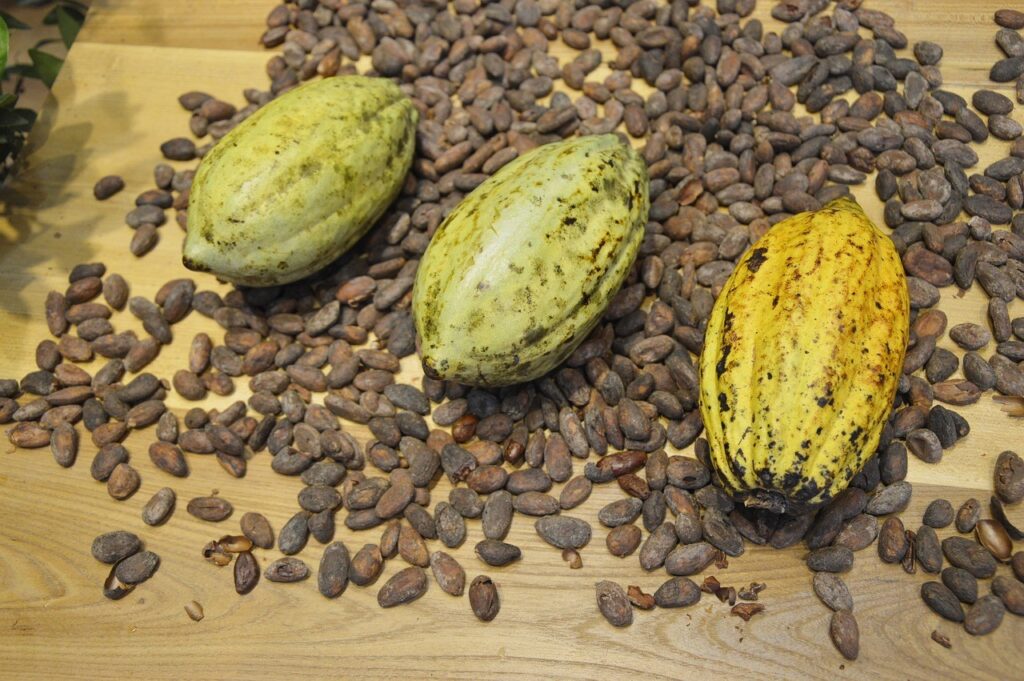 The price of cocoa, the flavorful key ingredient in the world's favorite sweet snack, is trading at its highest level in nearly four decades. Strong demand, a global production shortage and poor weather forecasts in West Africa, the world's largest growing region, are all factors driving up cocoa prices.
Benchmark cocoa futures prices in London have increased by more than 32 percent this year, making cocoa one of the world's best investments in the first half of the year, outperforming the Nasdaq Composite. They are at their highest levels since at least 1985, which is the oldest data available from the data provider FactSet.
The jump in cocoa futures is likely to exacerbate already high prices for chocolate, long considered an affordable luxury. Prices per unit of chocolate candy in the US have increased by more than 20 percent since 2021, according to Circana, a Chicago-based market research firm.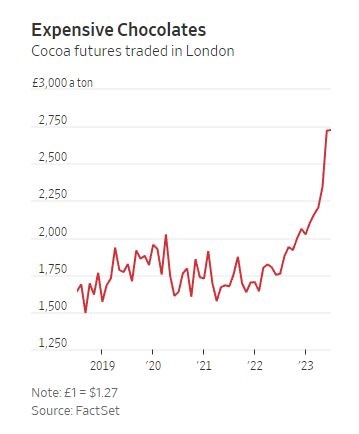 About the Viking
With Viking's signals, you have a good chance of finding the winners and selling in time. There are many securities. With Viking's autopilots, price data, tables and stock prices, you can sort out the most interesting ETFs, shares, options, warrants, funds, etc.
Click here to see what Vikingen offers: Detailed comparison – Stock market program for those who want to become even richer (vikingen.se)